UK visa
case studies.
Home Office fees can rack up in the thousands and if you are refused they are non-refundable. Are you prepared to gamble away your fees like our uk visa case studies?
DIY – do it yourself
We spoke with a couple who made a fiancé visa application for the UK. Post-submission the applicant was interviewed and asked where the marriage would take place. She advise the Home Office they would be getting married in Mexico. The couple did not meet the requirement of a fiancé or spousal visa at the time of application. They wasted £1,500 + in application fees and had to start from scratch. When they contacted us they wanted to appeal the decision and we politely advised them that this would be a baseless appeal.
Incompetent representatives
We spoke with a British lady who wanted to sponsor her Pakistani husband. She used an SRA regualted solicitors firms who made an application on her behalf. They claimed that the sponsor met the financial reqirement for a UK spouse visa by way of having £16,000 in savings. Not only is this factually incorrect but she wasted £1,500 in solictors fee as well as another £1,500+ in Home Office fees. We gave her a consultation with a plan of action and she is working towards correcting the mistakes from the first application.
Wrong form
A few years back we got an email from apprentice candidate Jackie Fast. Her partner had made an appliation for Naturalisation instead of applying for an extension of his partner visa. Worst they submitted the application and left the country for Christmas / New Year and upon return back to the UK were faced with a 10 hour wait and a one way ticket back with a deportation order. A simple advice session with a qualified adviser prior to submission would have saved them thousands.
Make an enquiry
Contact one of our regulated and experienced immigration advisers via WhatsApp on the bottom right.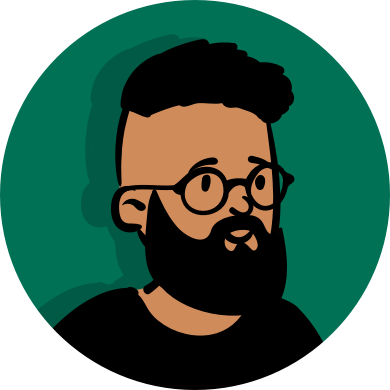 Fayyaz,

Founder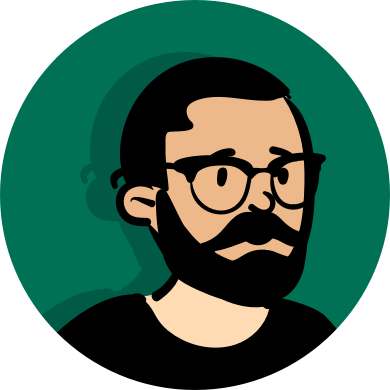 Peyman,

Adviser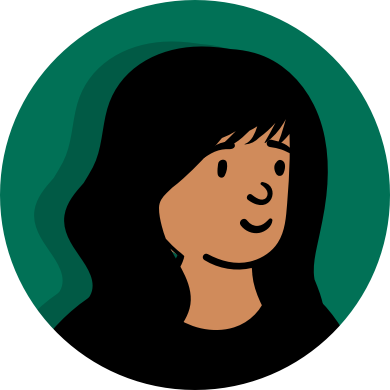 Jaspreet,

Adviser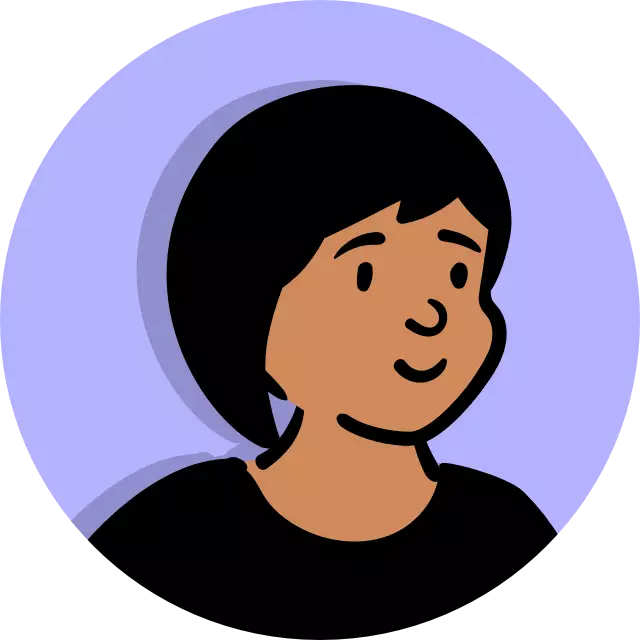 Seema,

Trainer