👋, We're UK visa experts.
We help visa applicants obtain positive results for a fixed fee.
From an OISC regulated UK visa expert.
Don't DIY.
Don't just cross your fingers and hope for the best!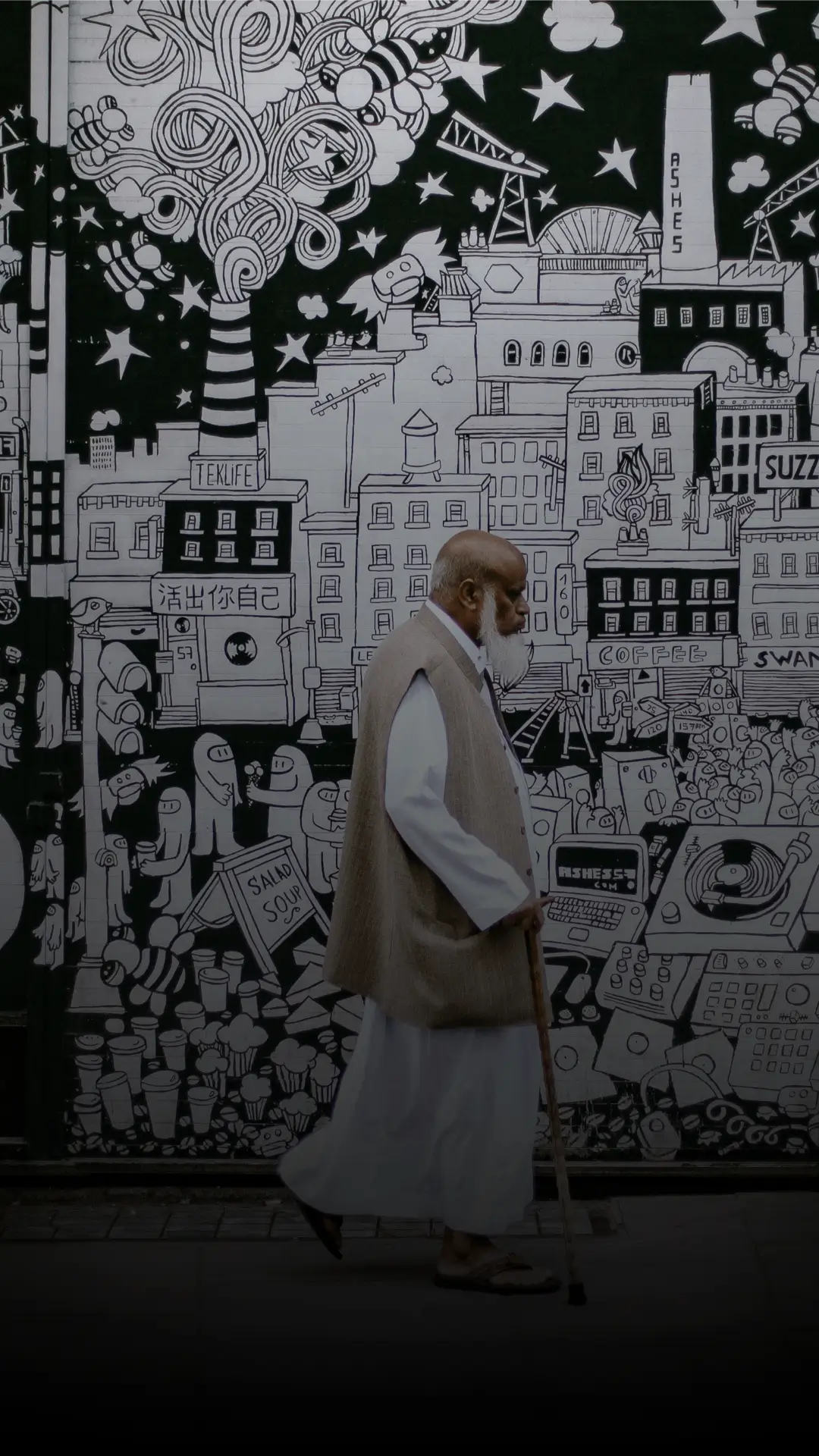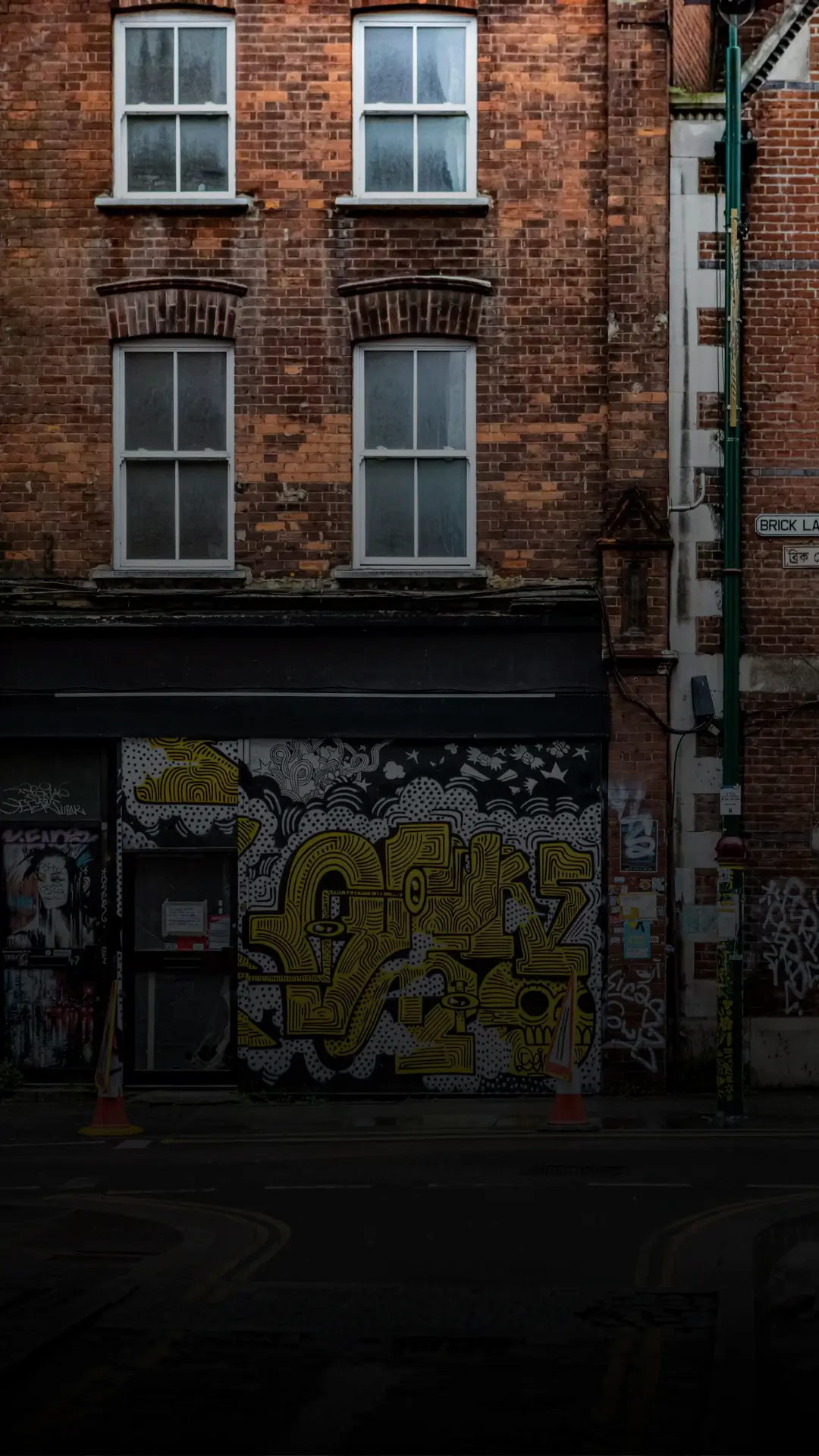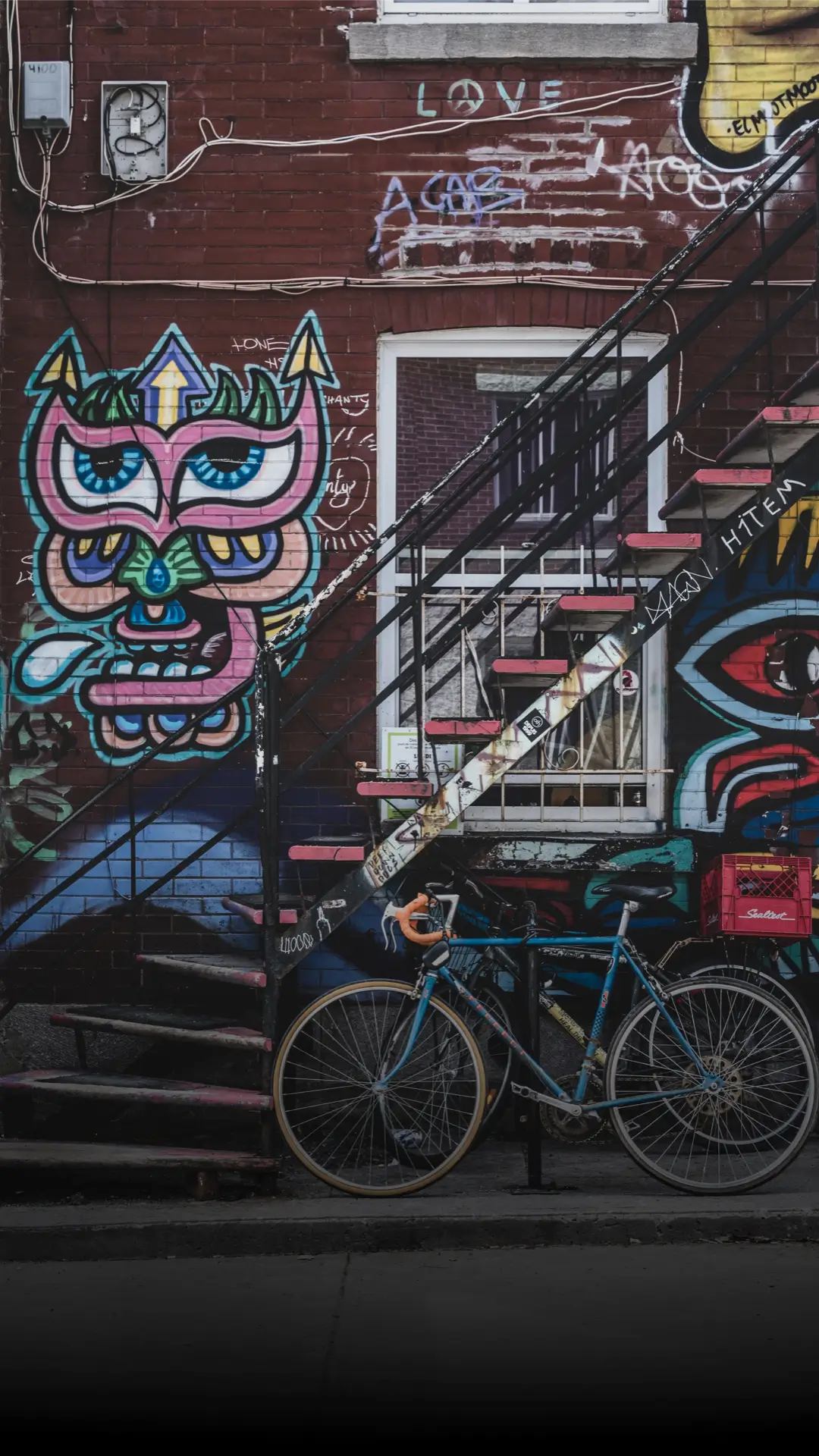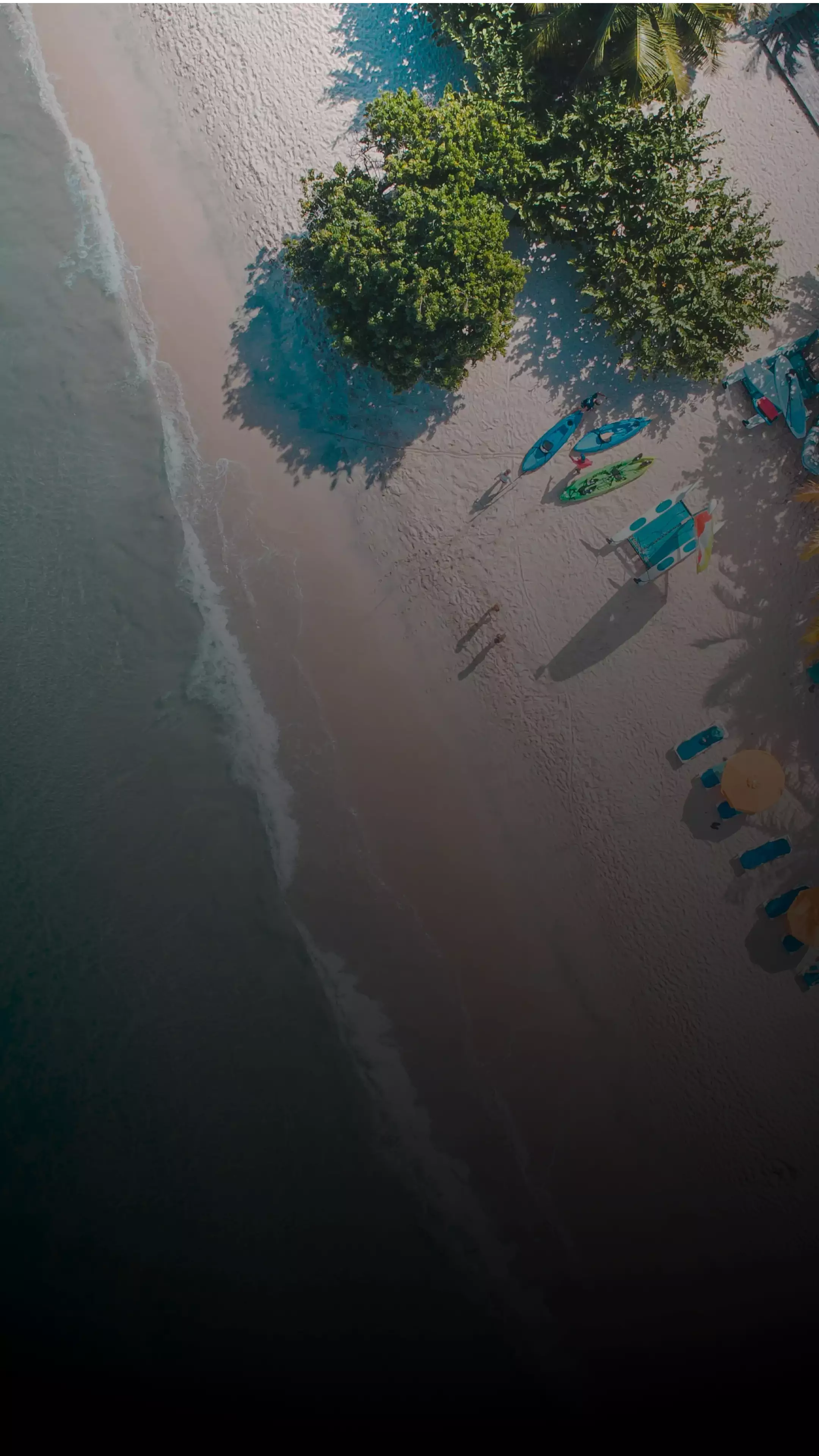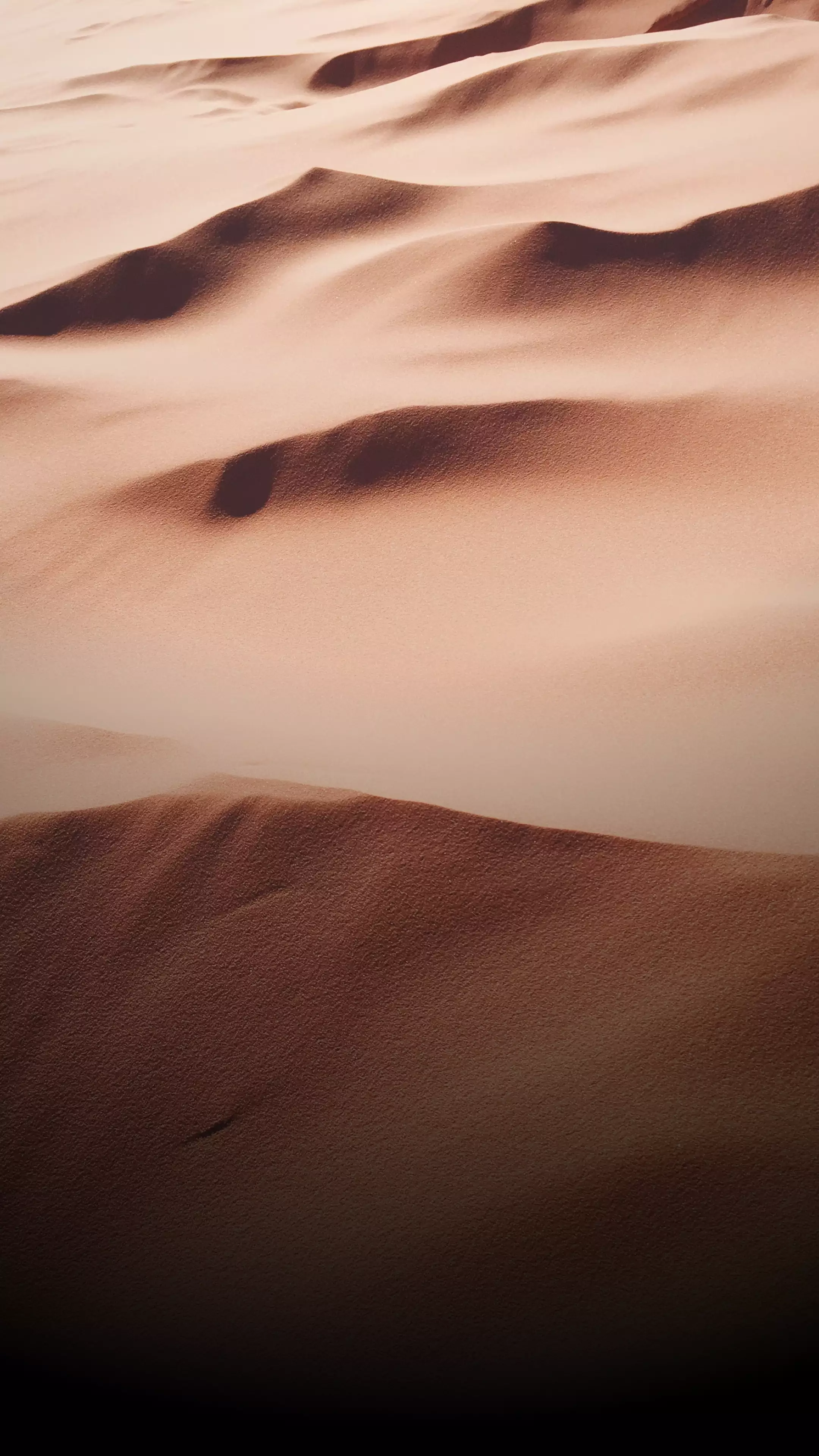 Ready to start?
Get 20 minutes of FREE advice from a regulated visa expert. No-obligation or pre-payment required. Just click on the button below to get started.