Advisers &
Consultants.
We're UK visa advisers who give ad-hoc advice (consultation) on UK immigration application issues. A simple, honest service not offered by the Home Office.
👋 Hi, I'm Fayyaz, a UK visa adviser & the founder of Visa Positive. We've been helping our clients achieve their immigration goals since 2011. We offer real, tangible solutions through our newly founded advice sessions. Unlike other firms we are more interested in the outcome than the income.
Emigrating is a life altering decision which shouldn't be taken lightly and you should always seek professional advice from a from UK visa adviser before embarking on your application journey. You can book, manage & join your advice session from an easy to use dashboard.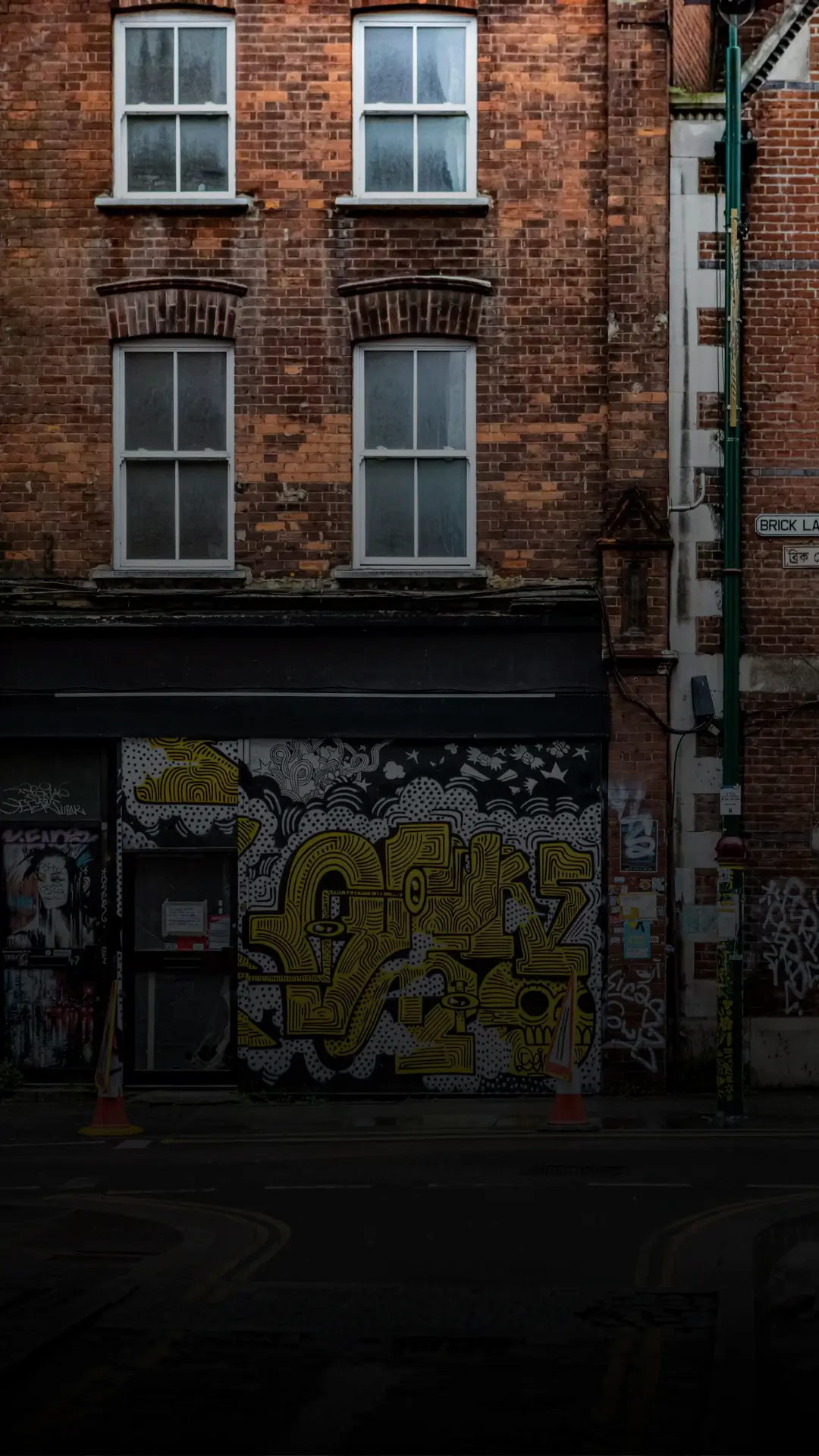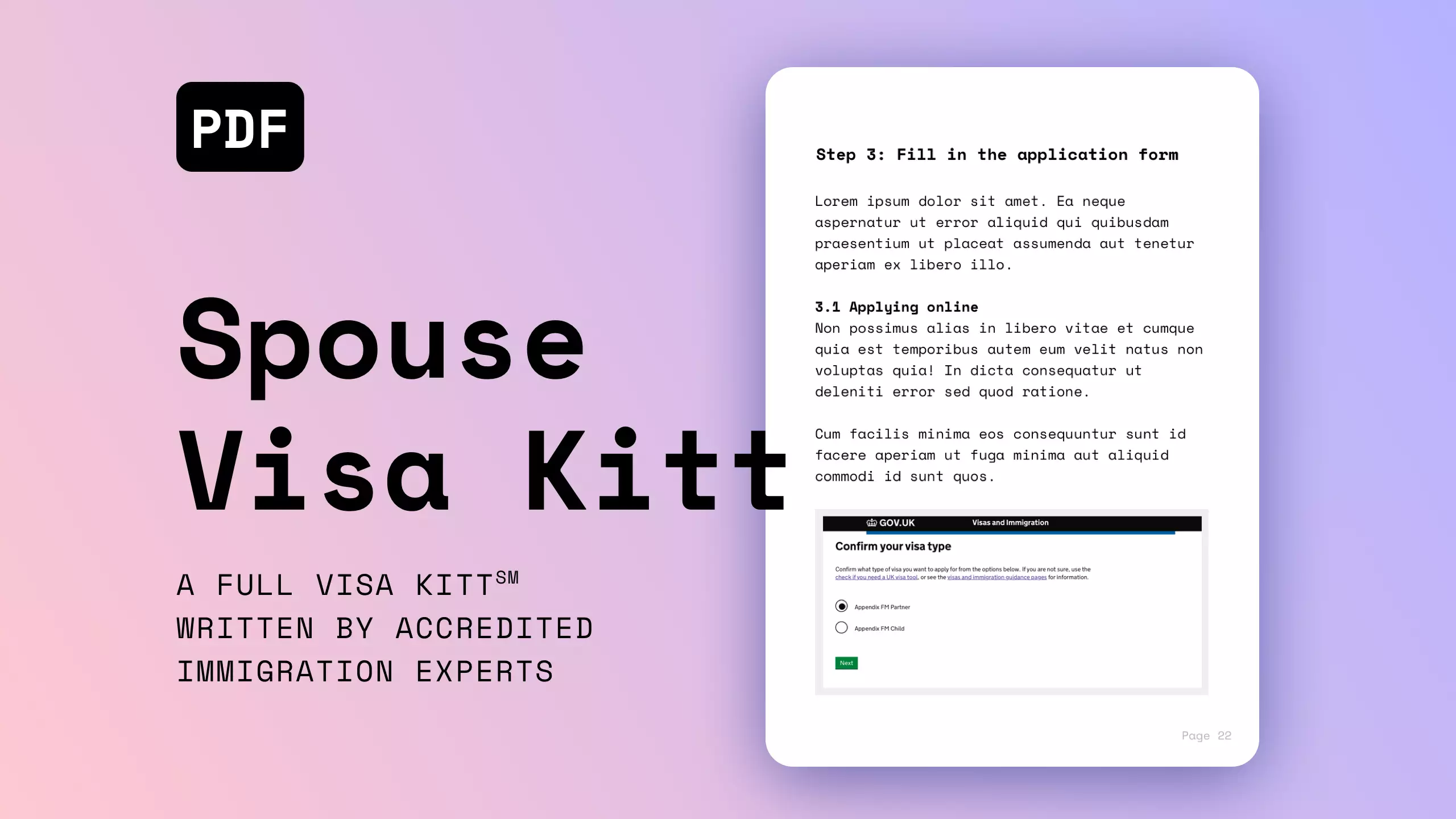 "He [Fayyaz] dealt with a marriage tourist visa, and spouse visa, for my wife, who hails from a notoriously difficult country renowned for low visa success. I have no qualms in recommending Fayyaz to other visa applicants. A true professional in his branch. Thank you Fayyaz."
Our firm is authorised & regulated by the OISC under registration number F201100389 (2011 stands for the year of registration).
Our UK visa advice and immigration applications are handled by a regulated UK immigration adviser.
Our Canadian migration applications are handled by a Regulated Canadian Immigration Consultant who is based in Canada.
All our Citizenship by Investment programmes are backed by an authorised and designated service agent.