👋, we're visa lawyers.
We prepare visa applications without the negatives, for a fixed price & deadline.
Work.
Visa destinations we assist with.
Who we are.
We're a team of multi-lingual advisers, consultants & lawyers who can help you achieve your visa dream. We've been in business for close to 10 years. Our firm is authorised by the OISC under ref no: F201100389 – 2011 stands for the year of registration.
Why us?
We've battled the Home Office, overcome refusals for our clients and won the 'impossible.' It's why 90% of our business comes via referrals.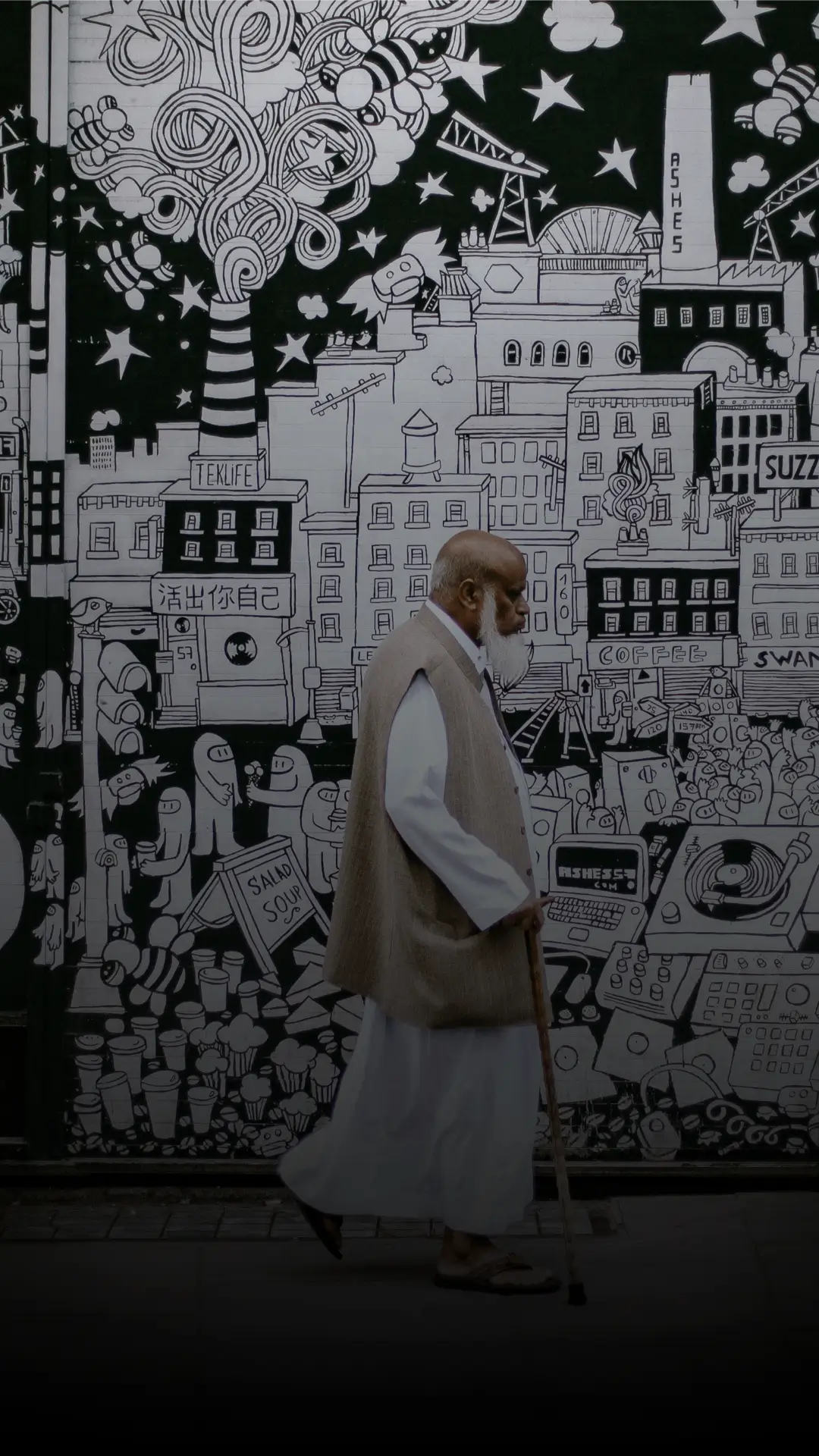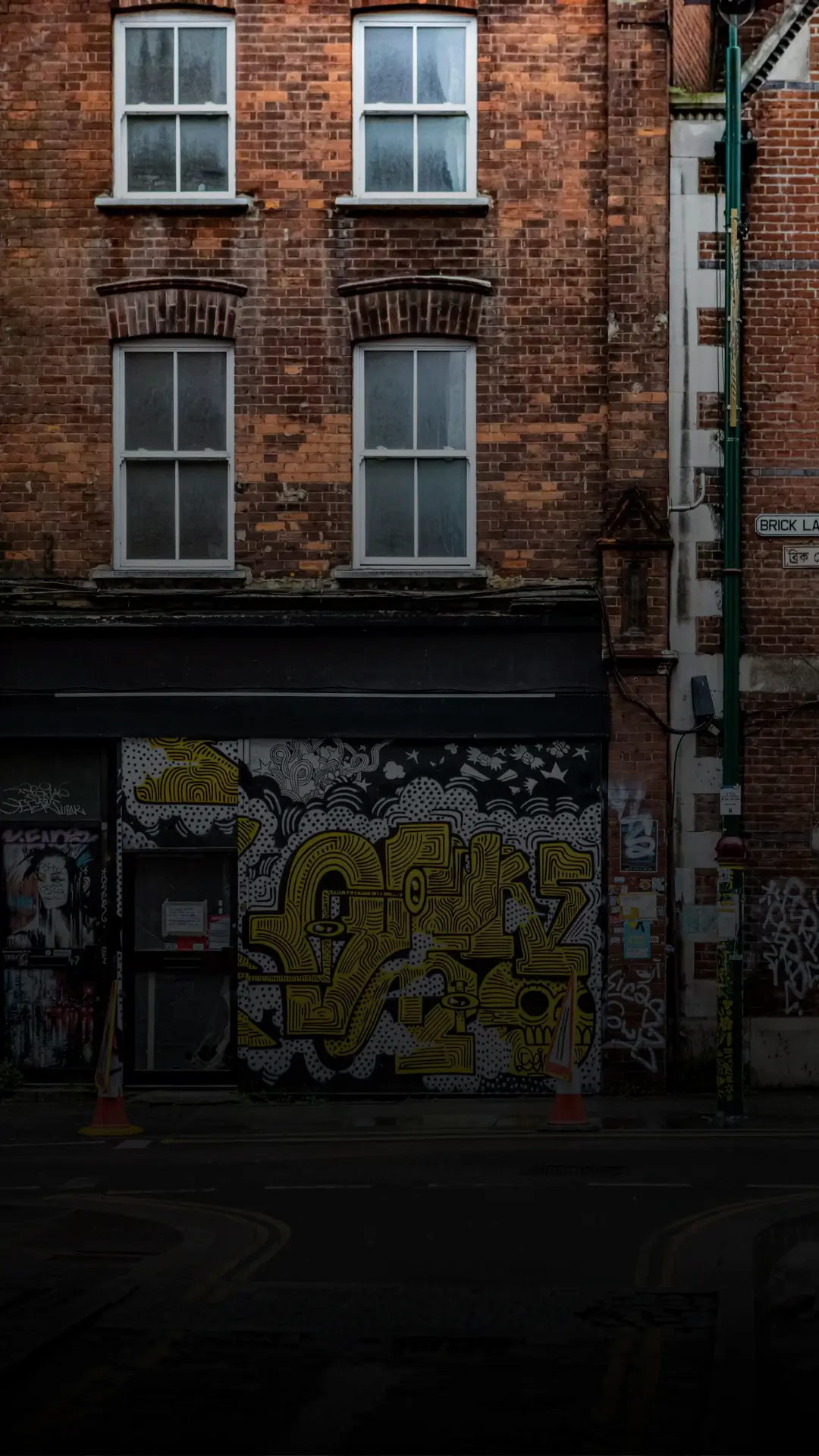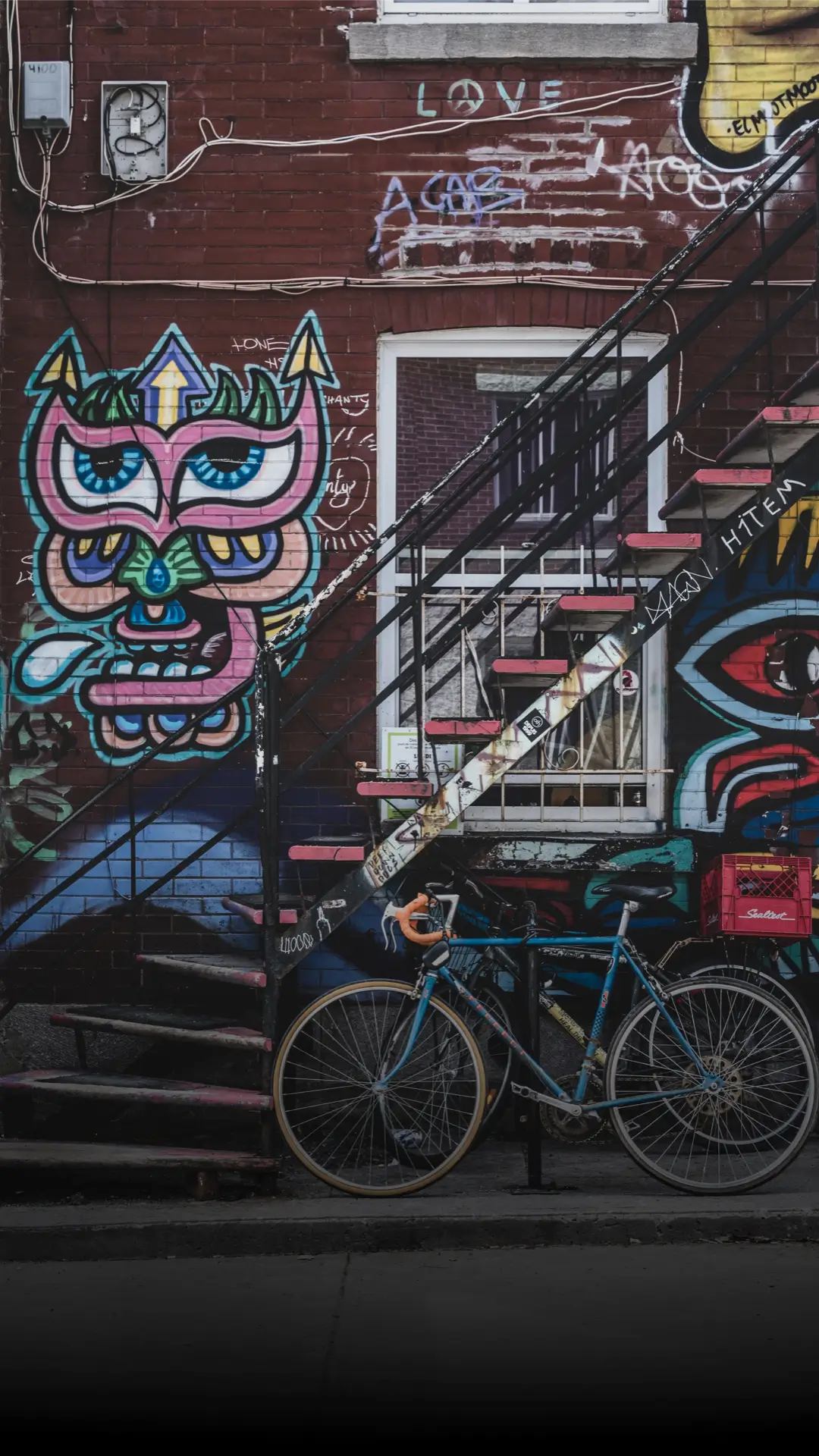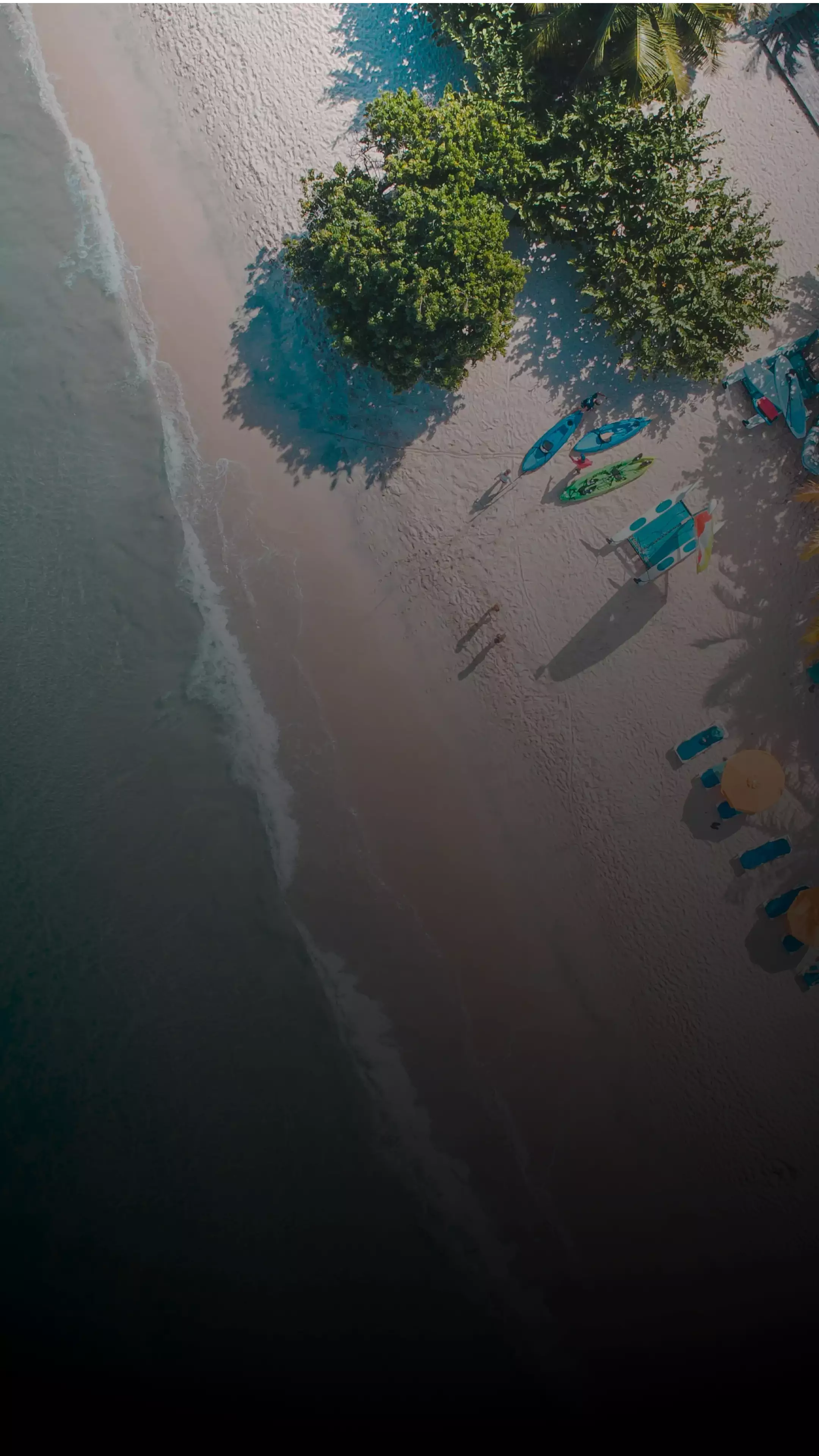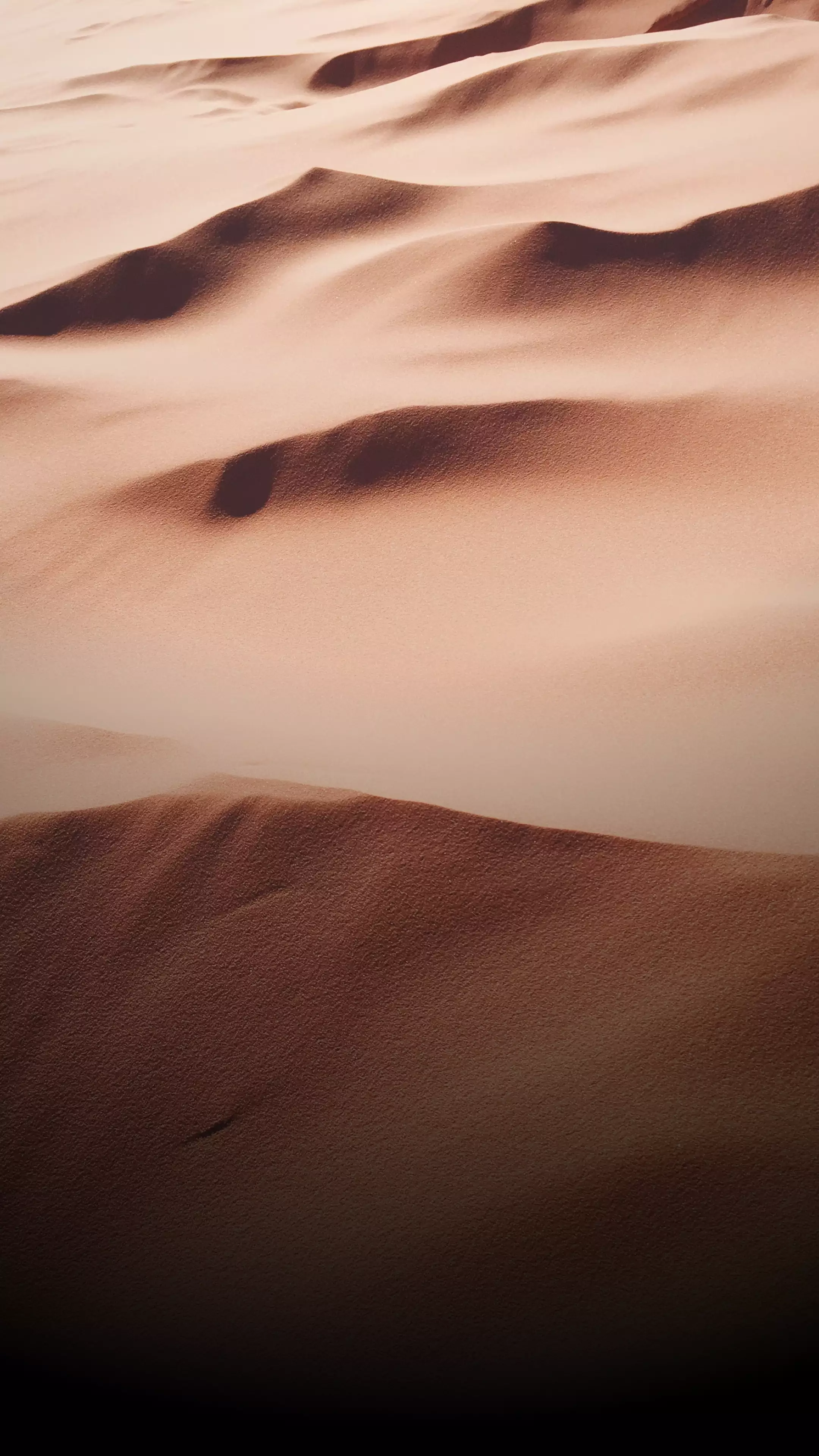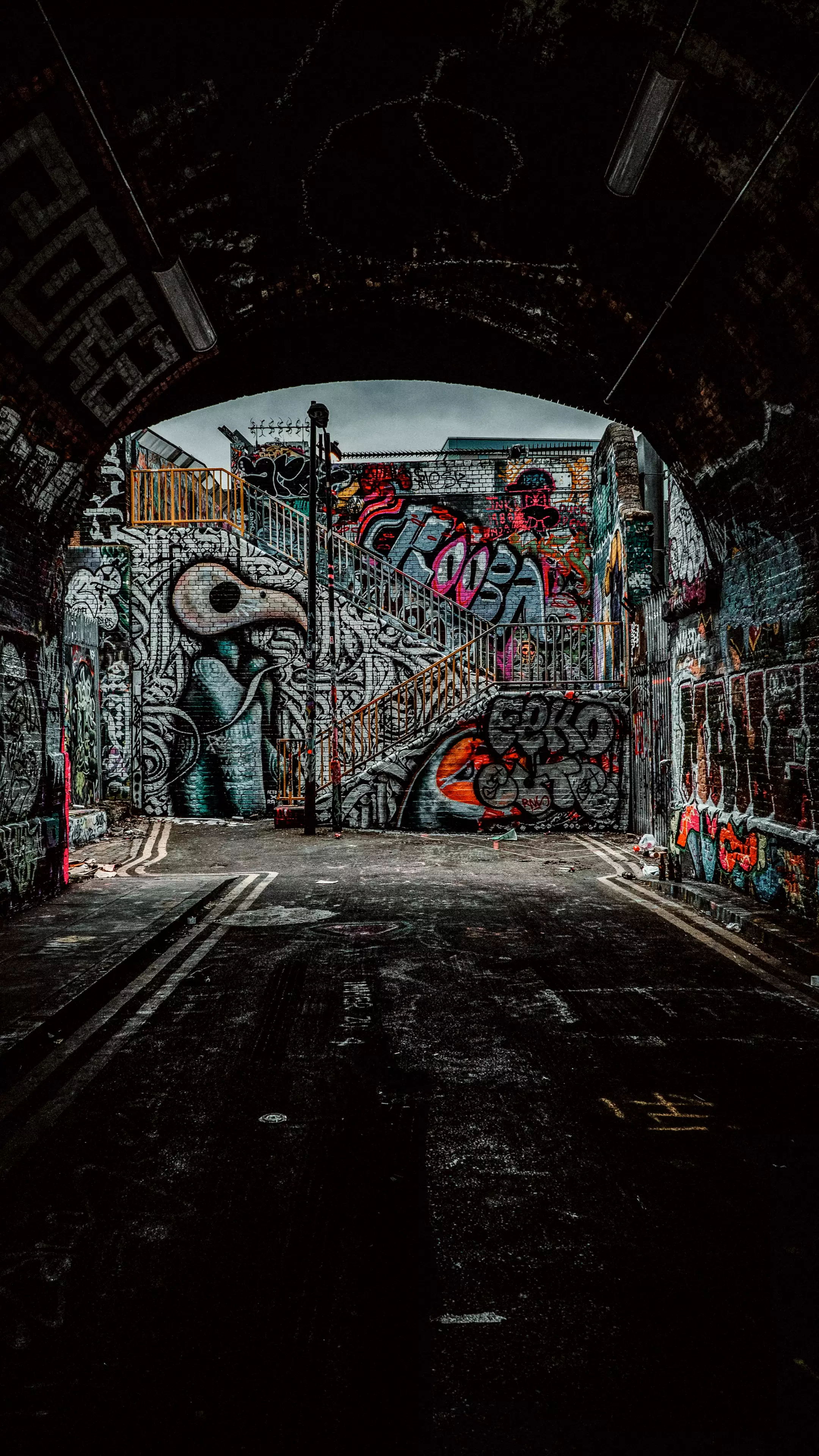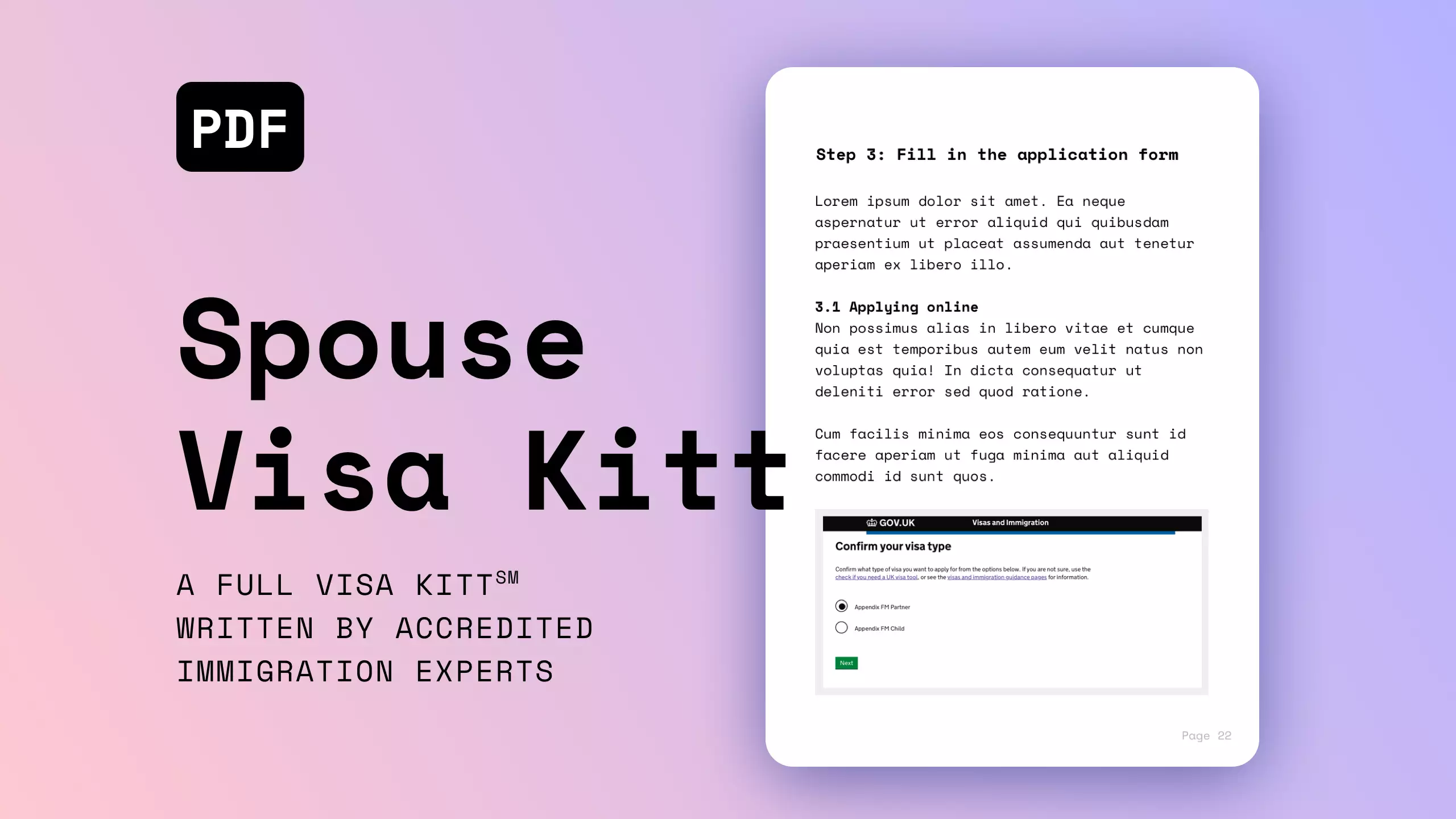 Ready to talk?
Schedule a call to speak with one of our immigration lawyers today. We're running bookings at 10% off for a limited time only! Use code 10OFF.