We're visa experts.
We help visa applicants obtain positive results for a fixed fee.
From an OISC regulated UK visa expert.
We get results.
We have been successfully obtaining visas since 2011.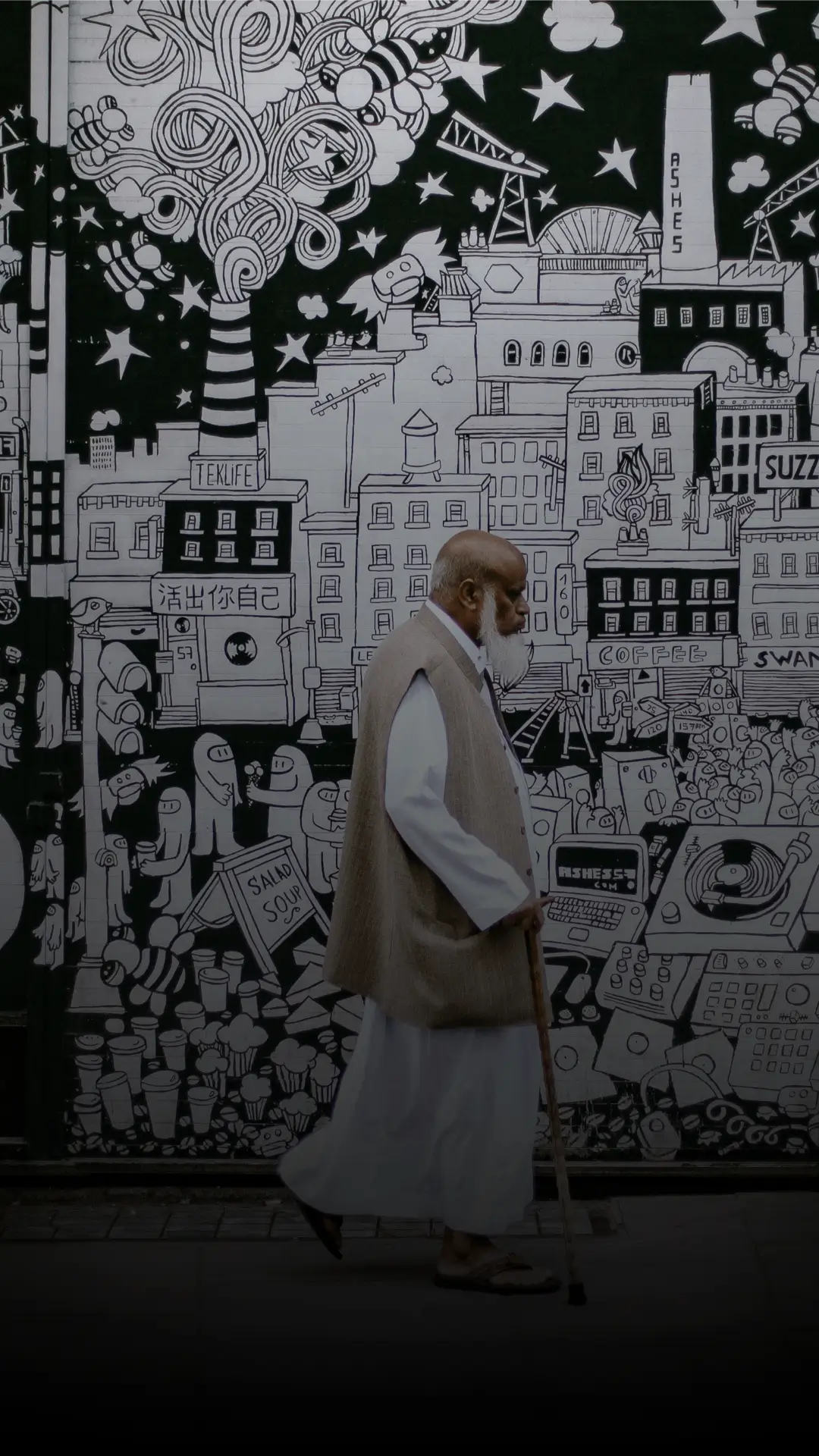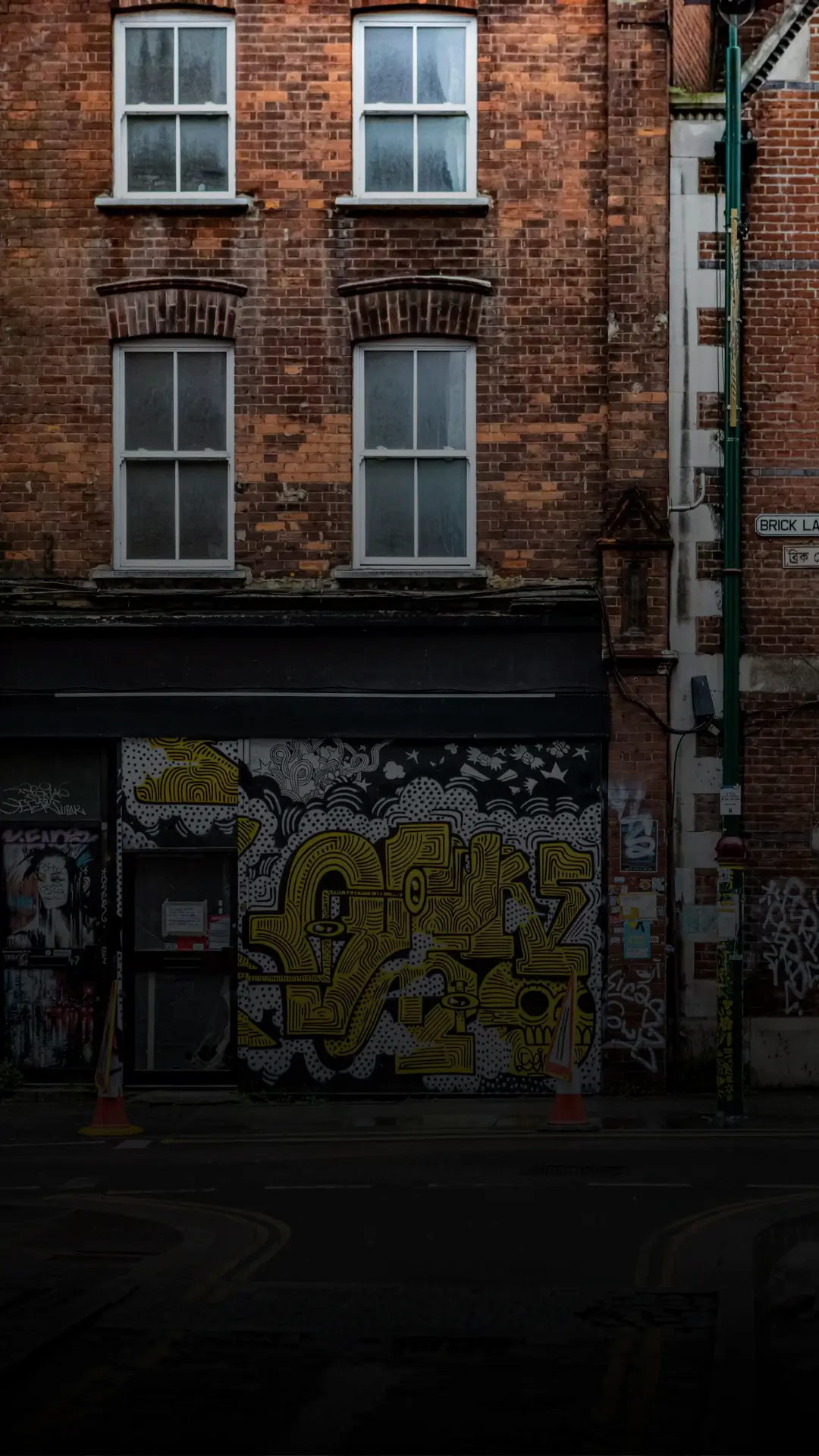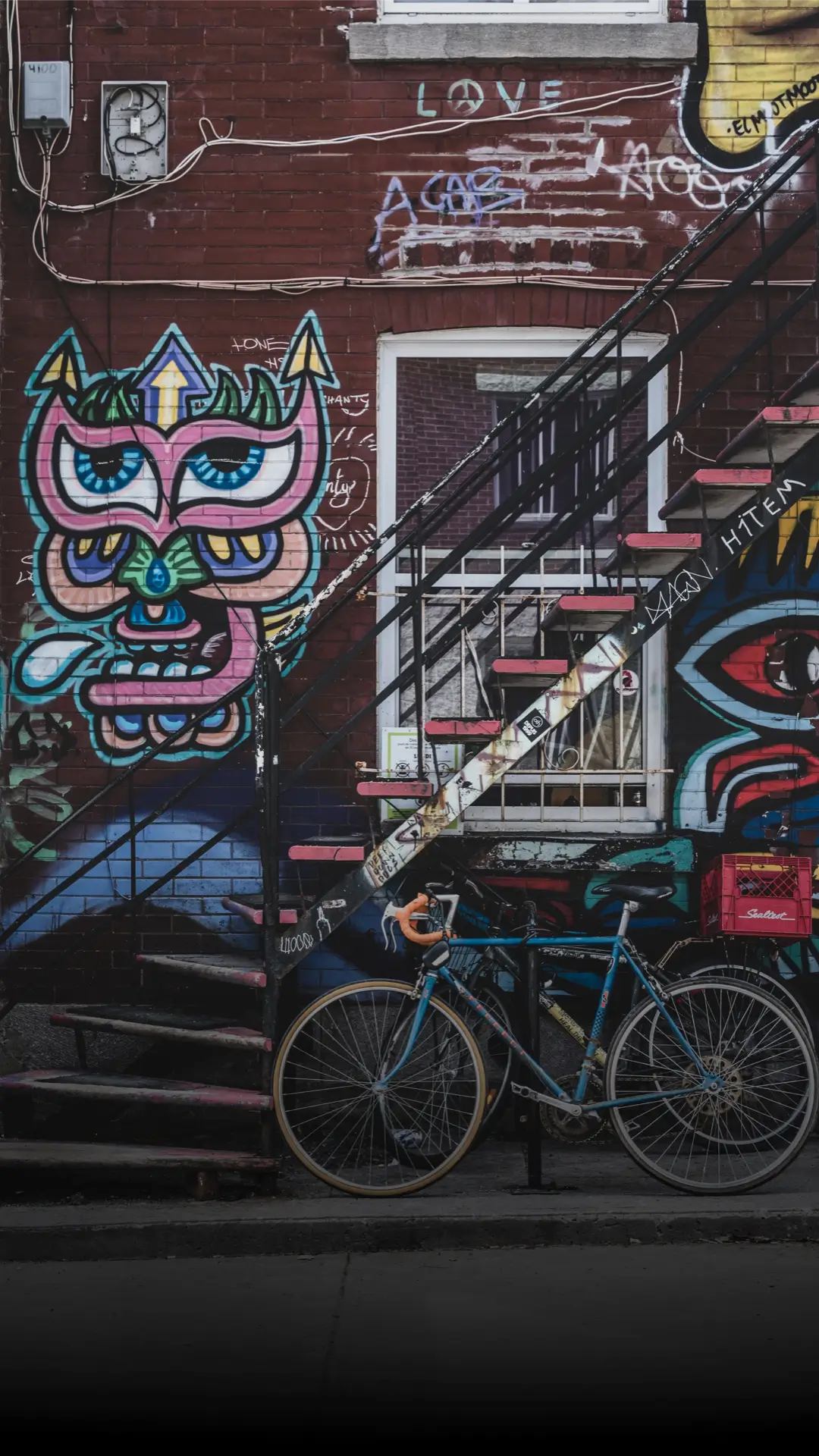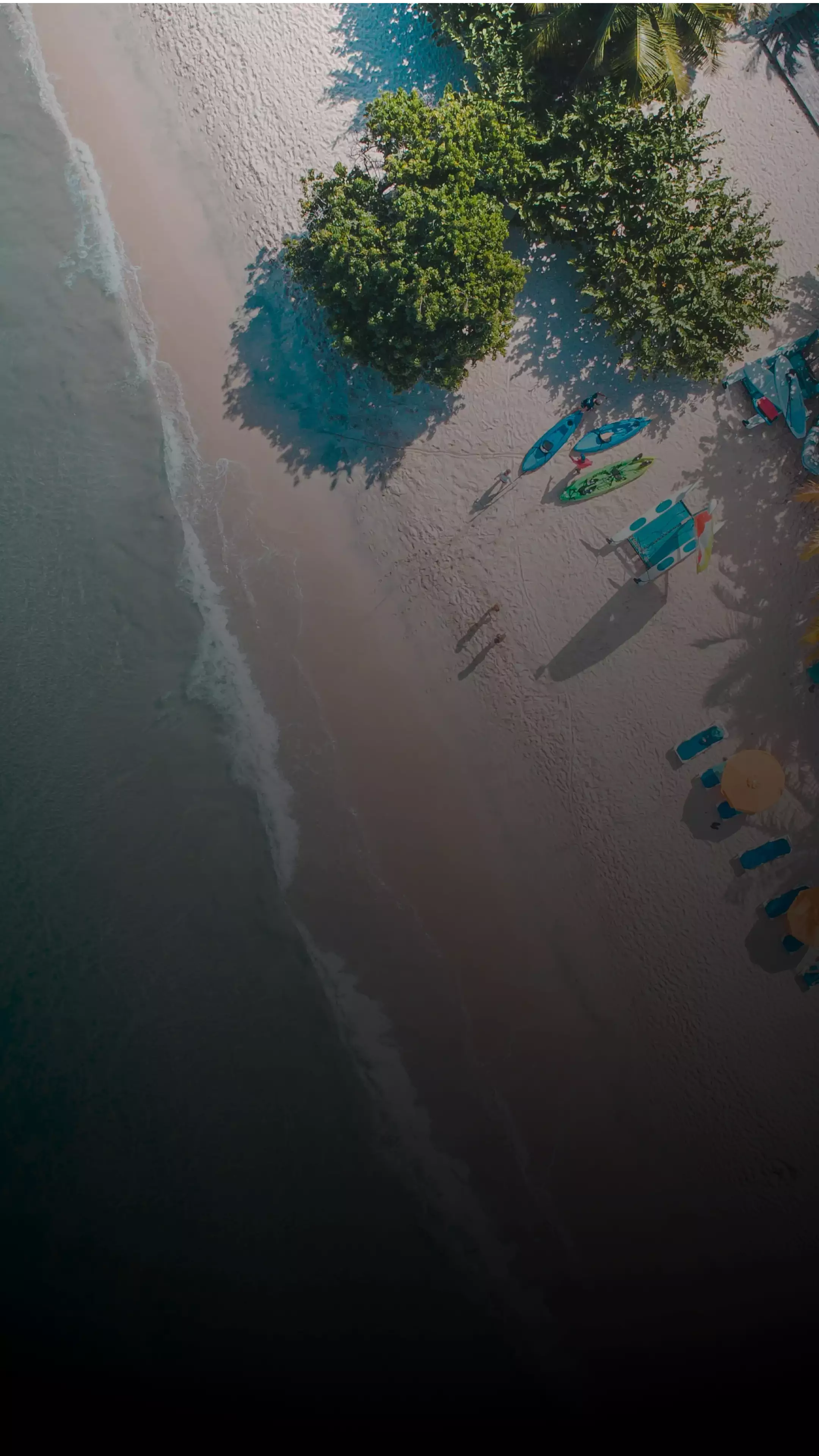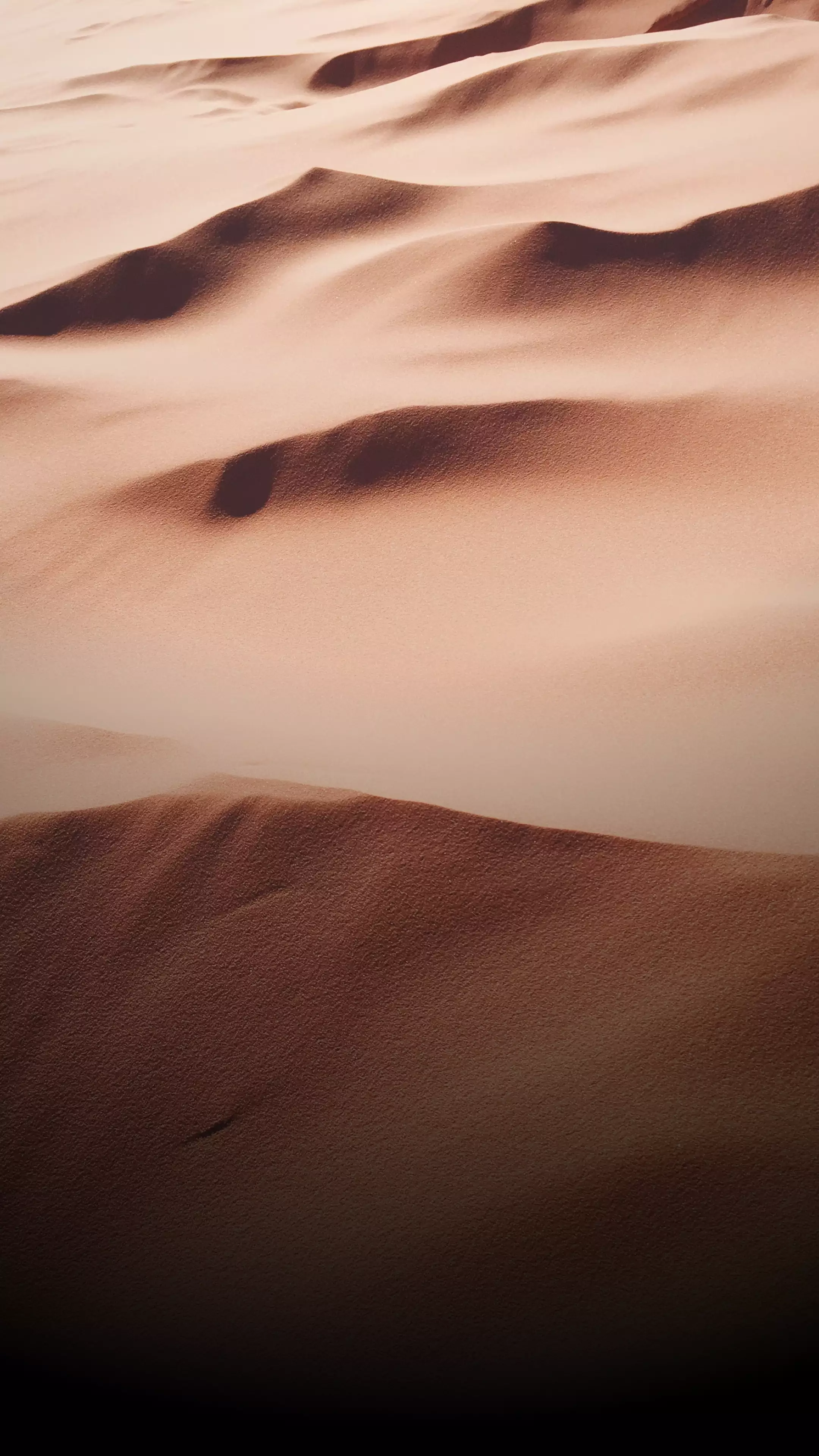 Why Visa Positive?
We are London's most trusted visa and migration law firm. We have experienced, multi-lingual staff who have been helping clients for close to 10 years. Our firm is authorised by the OISC under ref no: F201100389 – 2011 stands for the year of registration. We are so confident that we offer all our clients a No Visa No Fee policy.
FAQ's.
How much do you charge?
This depends on your country of migration and the type of visa. Our fees range from £200 to £20,000.
What's the gurantee?
As with anything in life there isn't a formal gurantee. However we will only take on applications which have a high chance of being approved.
Can I meet you?
Yes! But you must book a pre-arranged appointment first. At present due to Covid-19 we are only assisting clients via telephone and email.
Ready to start?
Get 20 minutes of FREE advice from a one of our visa experts. No-obligation or pre-payment required. Just click on the button below to get started.