About
An immigration advisory service founded in 2011
The start
The story of Visa Positive began in 2005 as the brainchild of Fayyaz. The child of immigrants himself who later found himself working in various immigration practices throughout London.
Fast foward to 2011 and Visa Positive is established, gains OISC approval and takes up residence in E1.
'15
After 4 years; in 2015 Fayyaz moves the firm's headquarters to Liverpool Street and begins to focus on a sole offering of UK immigration. The company establishes itself further and begins to work with a large number of NGO's including the Centre for Investigative Journalism and Finance Uncovered. To date, the same NGOs are still working with the firm, showing that we are here to stay for the long term.
'17
In 2017 the company welcomes Peyman. A level 2 adviser taking the company to OISC level 2 offering. This allows us to work on most types of UK immigration applications.
The company is established in regular returning clients and word of mouth. It also enjoys a 98.9% success rate across a range of visa applications.
'21
In 2021 the company employs the services of RCIC (regulated Canadian Immigration Consultant) to offer migration services for Canada.
By the end of 2021, the company offers ad-hoc immigration advice that is based around a 0 bullsh*t, ethical advice ethos. This way applicants receive real, honest advice rather than the pipe-dreams offered by a salesperson at most other firms.
In 2022, the company also offers Visa Kitt – a digital downloadable service of checklists and guides to further aid DIY visa applicants. These can be purchased here.
'23
🚀 In 2023 the firm becomes Level 3 registerered 💪. Level 3 is the highest authorisation level bestowed to very few firms.
Accreditations
The company is regulated in the UK by the OISC. All Canadian migration applications are handled by a regulated Canadian immigration consultant (RCIC).
→ Meet the
dream team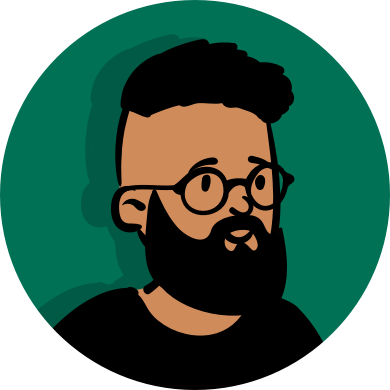 Fayyaz

Founder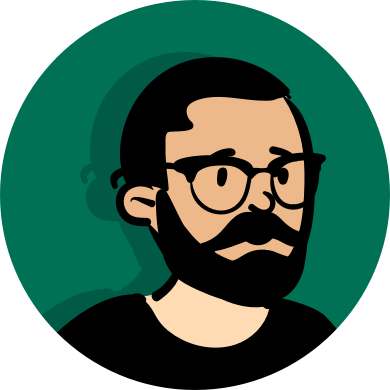 Peyman

Adviser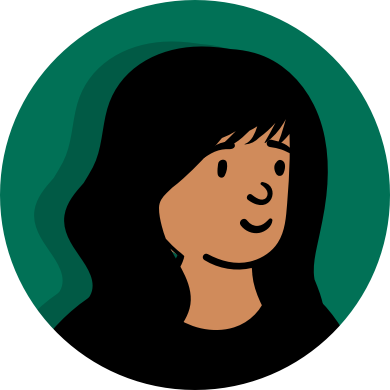 Jaspreet

Adviser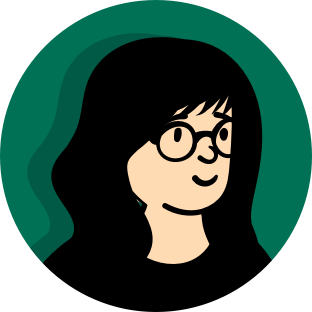 Shyra

RCIC