5* reviews.
We are only as successful as our last visa application.
Schedule today.
#happyclients
Our clients can easily book, manage and join their advice session from an easy to use dashboard. Our clients are happy with us as we give honest, transparent and tangible advice.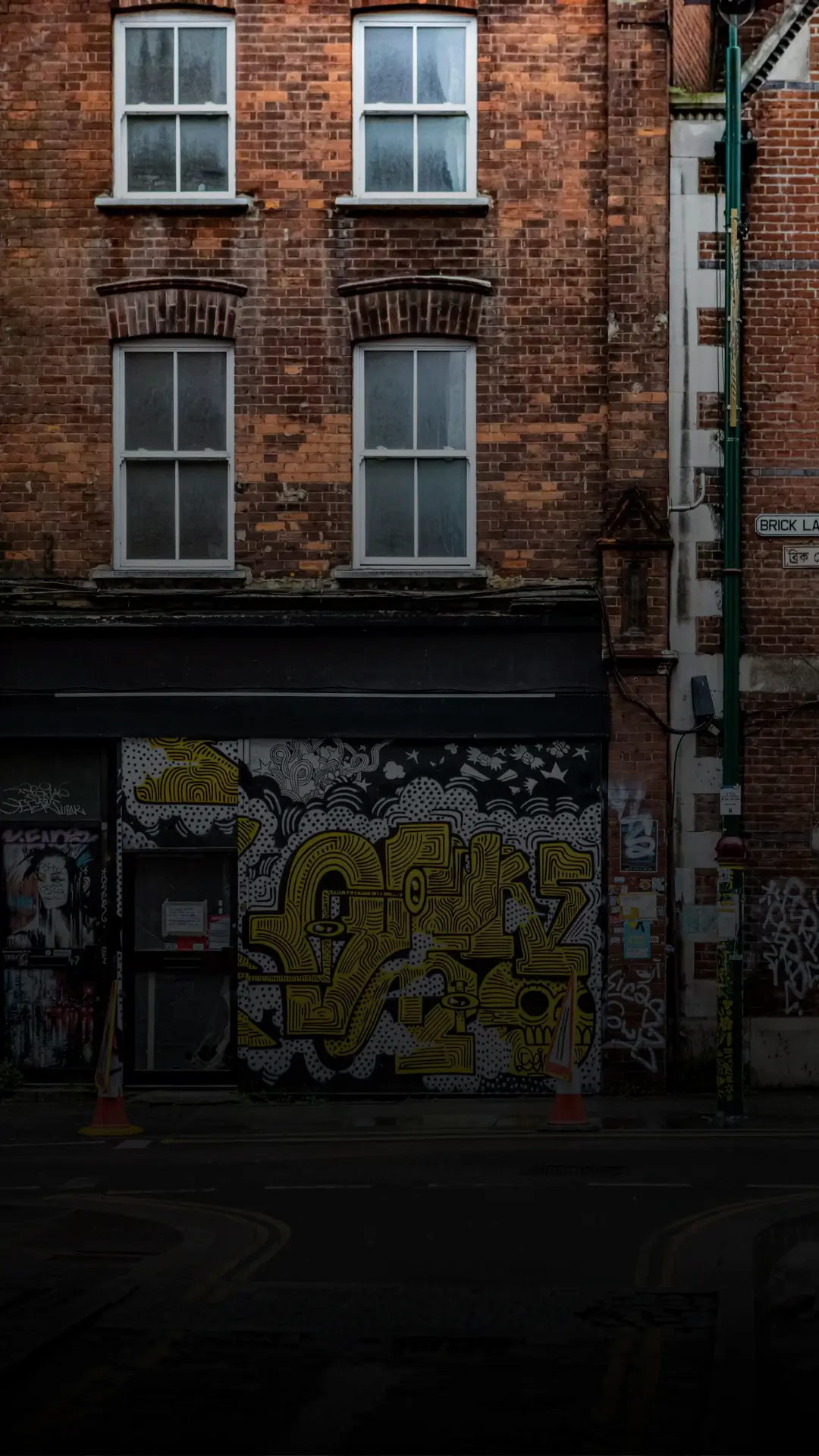 Advice sessions are available in English, as well as Persian, Russian, Hindi and Punjabi by giving prior notice. All advice provided is from a regulated immigration adviser who practices solely in UK immigration law
Contact.
Get in touch with any questions
you have about our service.
UK Office
50 Liverpool Street
London, EC2M 7PY
United Kingdom
Canada Office
Western Skies Way
Mississauga
ON L5W 1G4, Canada