🇬🇧 UK visa
advice.
Get ad-hoc UK visa advice (consultation) on your UK immigration application issues. A simple, honest service not offered by the Home Office.
Easy booking.
#advicesession
Easily book, manage and join your advice session from an easy to use dashboard. You can also send us messages and manage your profile from here. Repeat and re-book as required for future immigration issues.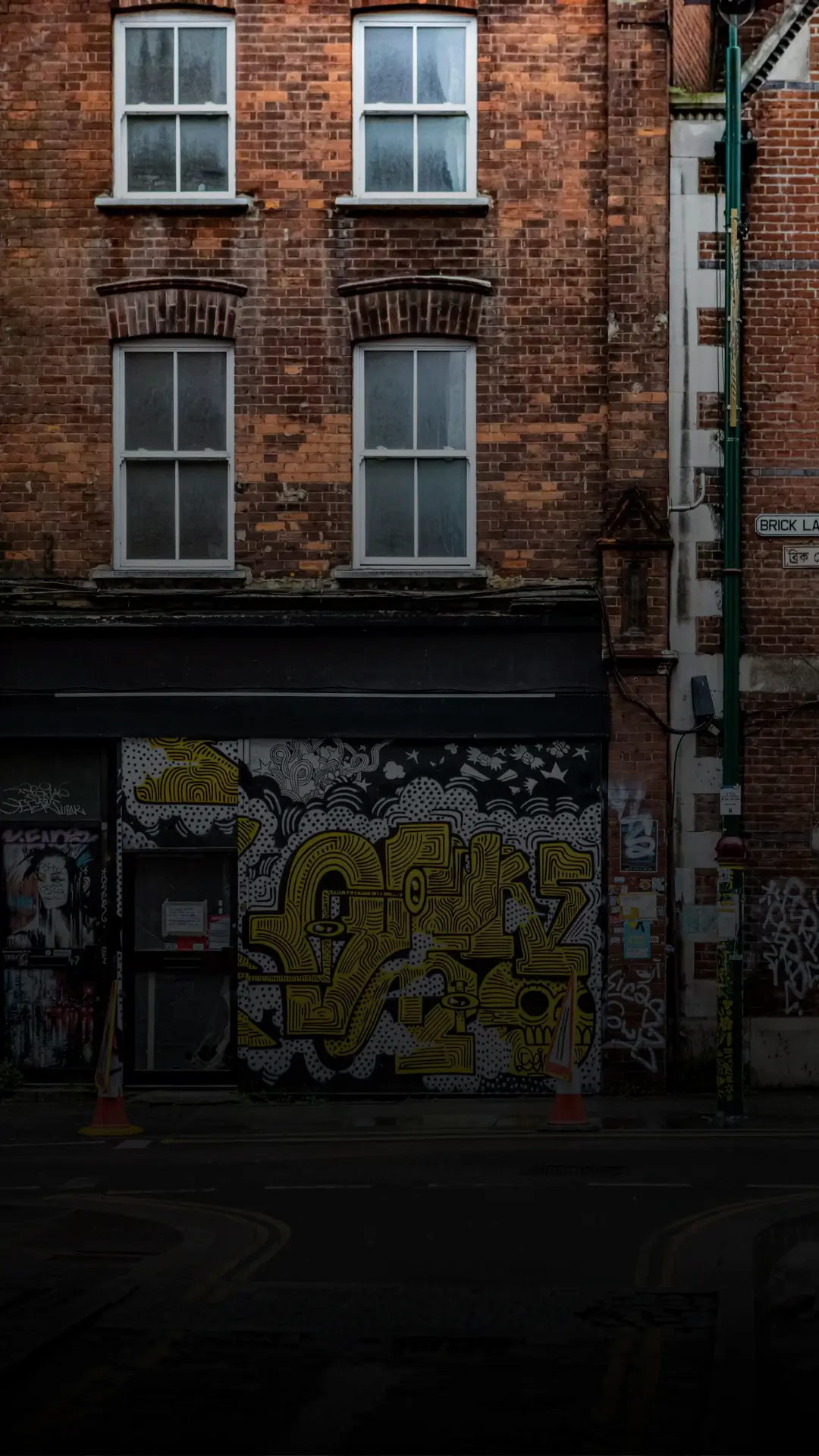 Advice sessions are available in English, as well as Persian, Russian, Hindi and Punjabi by giving prior notice. All advice provided is from a regulated immigration adviser who practices solely in UK immigration law.
Case
study.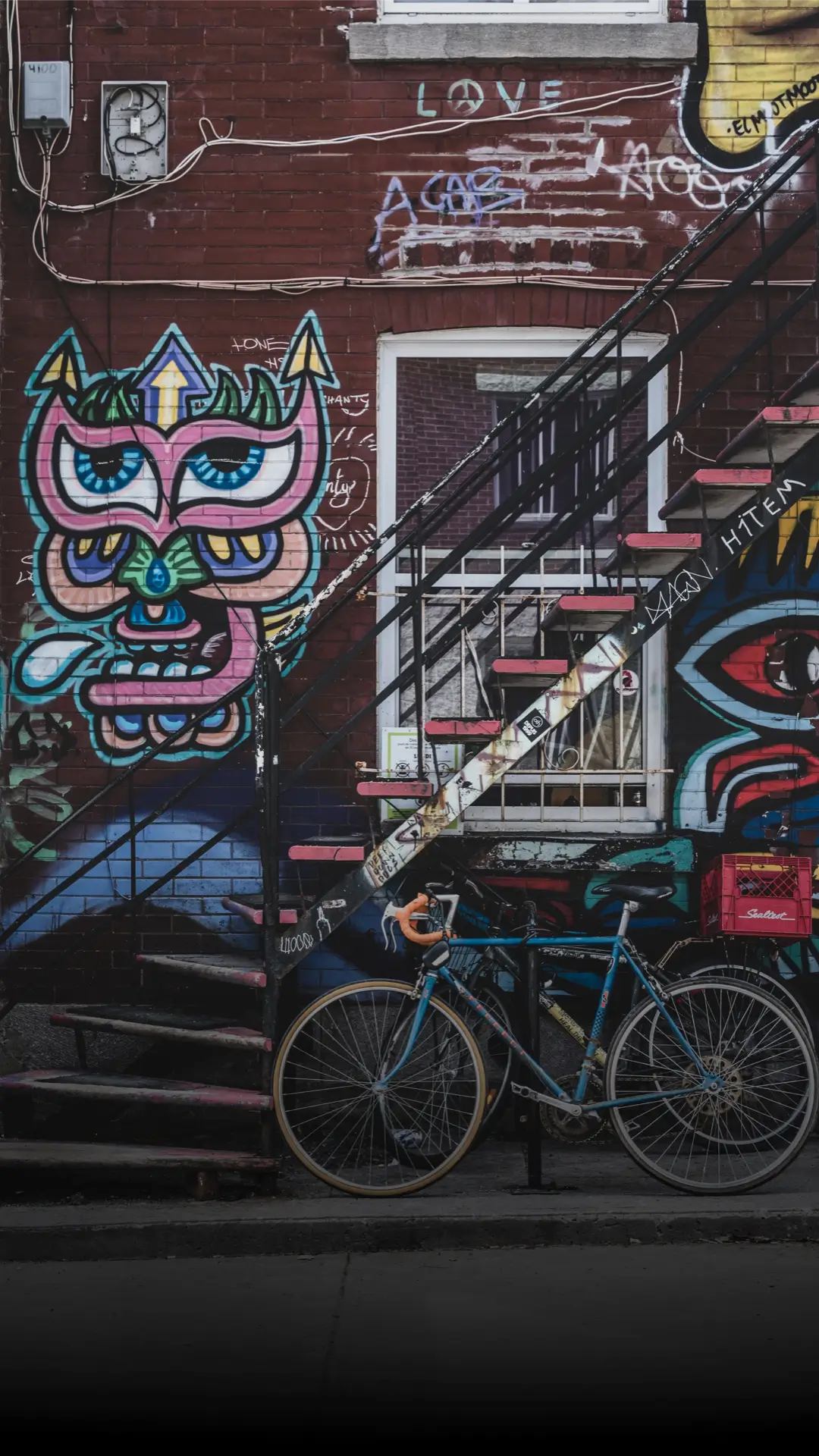 Why get UK visa advice.
#immigrationissues
We have spoken with countless applicants who have been refused and wasted thousands. Most recently we can across an application prepared by a "solicitors" chamber for a UK spouse visa. They had prepared the application which was bound to fail as the sponsor did not meet the financial requirement. The sponsor had wasted £3,000 + in fees on a refusal with no chance of successful appeal.
Advice sessions are available for all types of UK immigration applications such as asylum applications, appeals, business, Global-talent, spouse, student, work & visits.
Contact.
Get in touch with any questions
you have about our UK visa advice service.
UK Office
50 Liverpool Street
London, EC2M 7PY
United Kingdom
Canada Office
Western Skies Way
Mississauga
ON L5W 1G4, Canada