🇨🇦 Canada
visa advice.
Get ad-hoc Canada visa advice (consultation) on your Canada migration application issues. A simple, honest service not offered by the IRCC.
Easy booking.
#advicesession
Easily book, manage and join your advice session from an easy to use dashboard. You can also send us messages and manage your profile from here. Repeat and re-book as required for future immigration issues.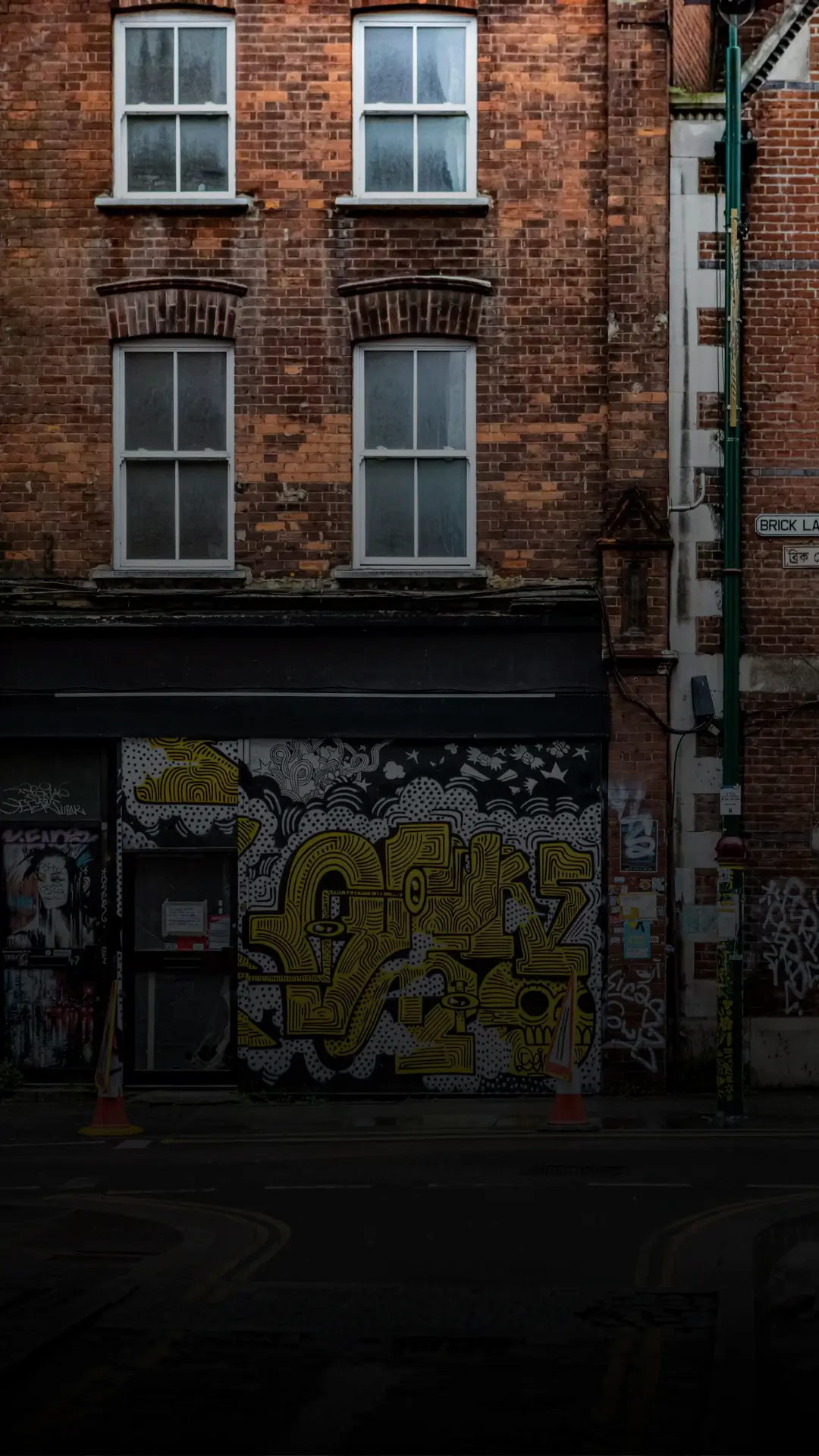 Advice sessions are for Canada are in English. All advice provided is from a Canadian immigration consultant who practices solely in Canada migration law.
Case
study.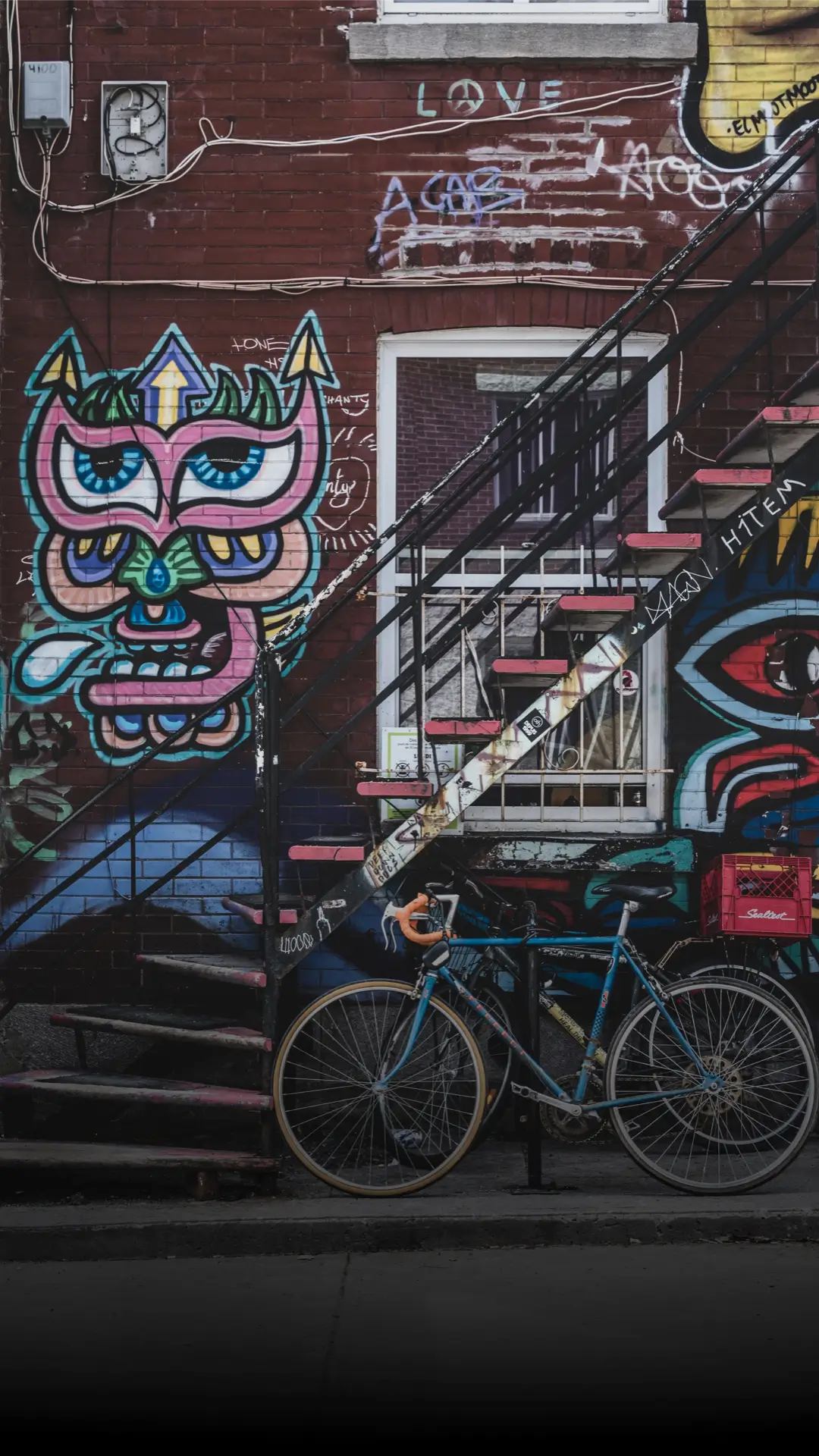 Why get advice.
#migrationissues
We have spoken with countless applicants who have been refused and wasted thousands. Recently we spoke with an applicant who wished to apply under the Express Entry route with another firm. After 8 months they were still not in the pool and had already paid the firm thousands of pounds. Unfortunately their CRS scores were too low to warrant an application. They used our Canada visa advice session to get a clear plan of action together.
Contact.
Get in touch with any questions
you have about our service.
UK Office
50 Liverpool Street
London, EC2M 7PY
United Kingdom
Canada Office
Western Skies Way
Mississauga
ON L5W 1G4, Canada