Canada visa
advice
Ethical, honest Canada visa advice. A service not offered by the IRCC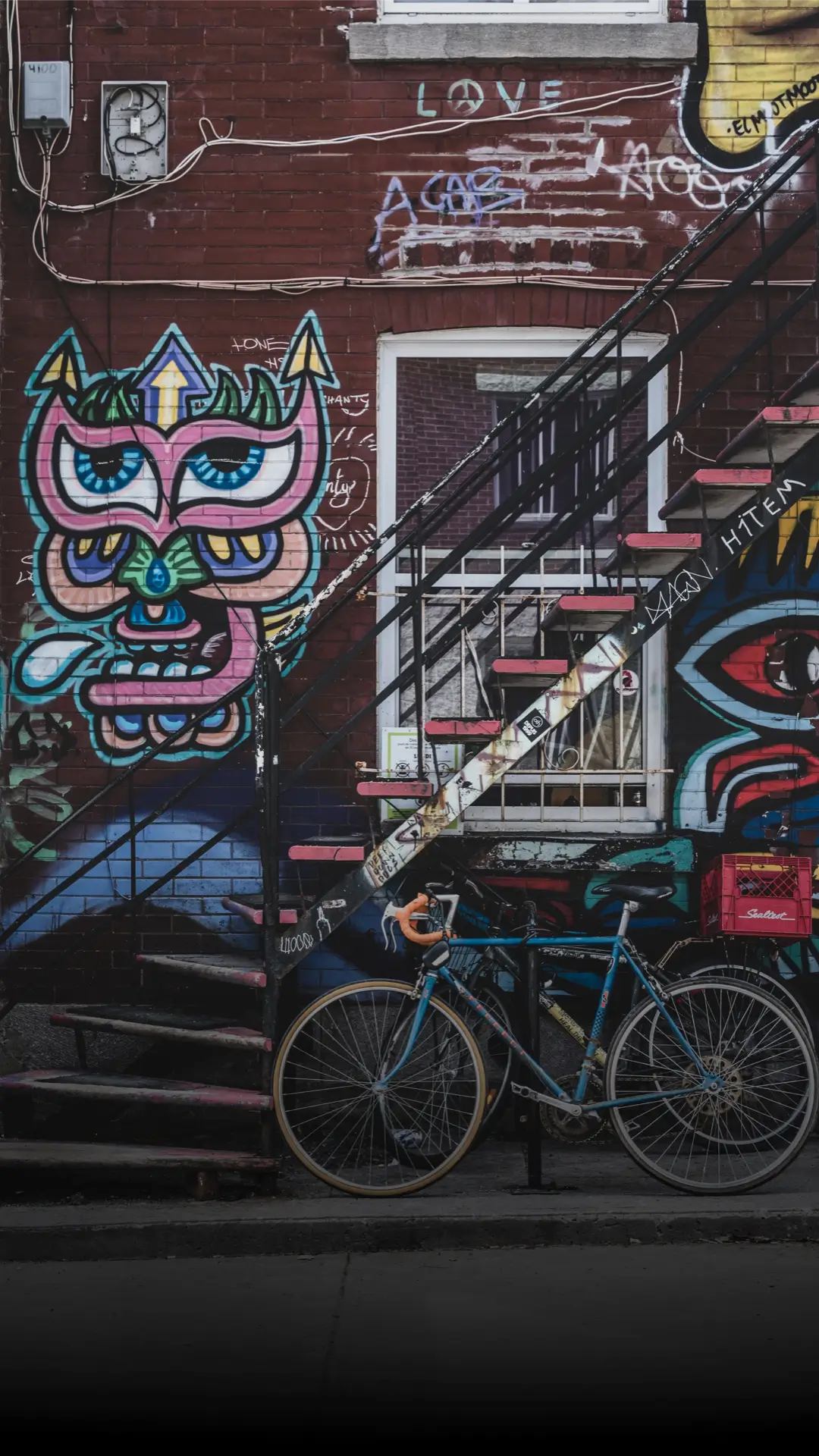 Avoid refusals
Get an ethical consultation from the onset to avoid a refusal.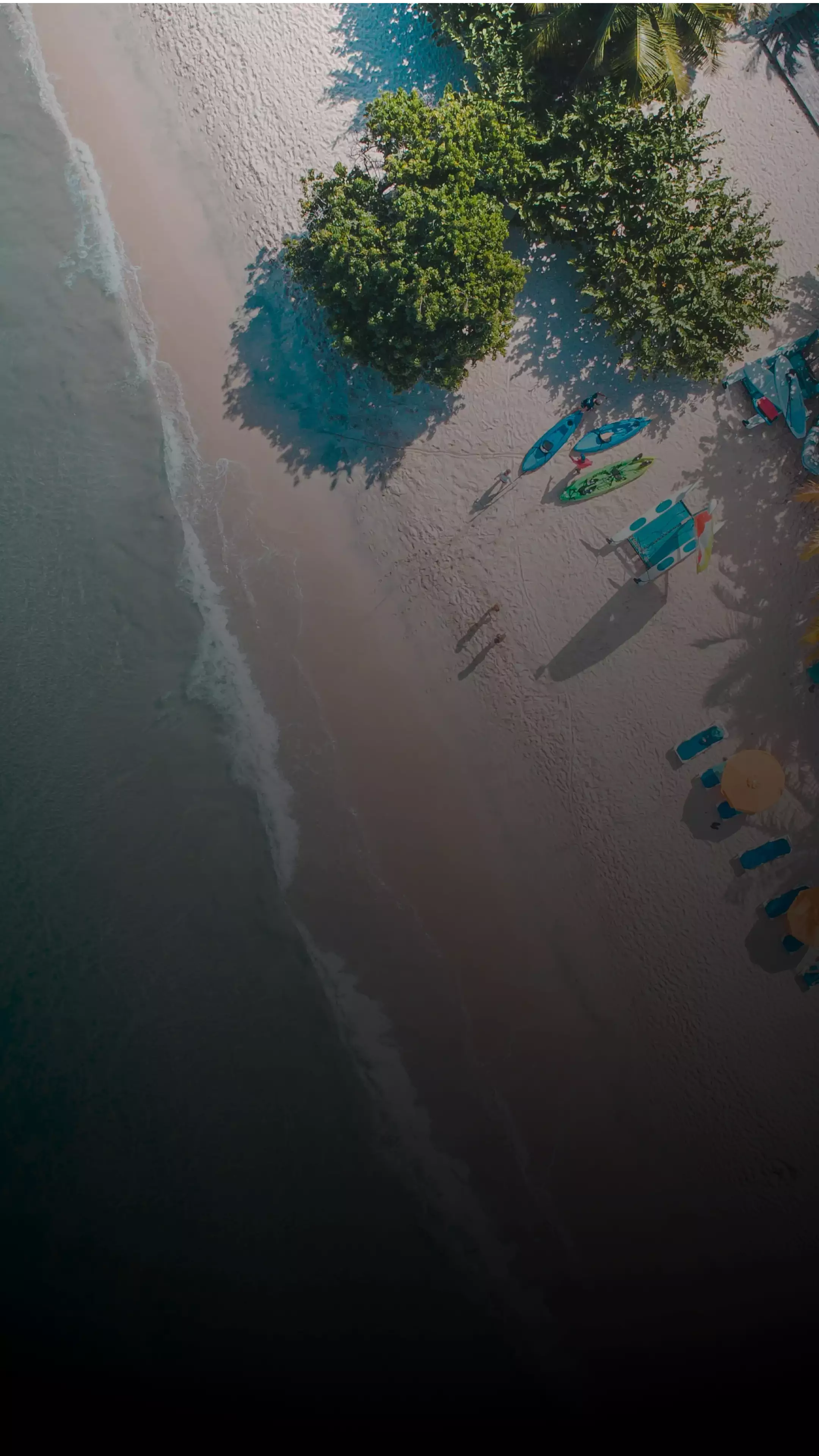 Avoid Mistakes
Such as filling in the wrong form & key documents.
Canada visa advice. A simple, ethical service not offered by the IRCC
We have spoken with countless applicants who applied without getting any advice and were refused. They wasted thousands of pounds, time and even managed to get banned. Don't be one of them.
Our ethos is to provide ethical, honest visa advice to immigrants rather than the pipe dreams offered by most other firms.
Booking a paid consultation means we are not intrested in 'selling you' further services. By scheduling a pre-paid consultation you will get honest, transparent and realistic advice from a regulated and experienced immigration consultant.
Emigrating to the Canada or applying to extend your visa can be a life altering decision. Don't chance it on a free assessment; book a consultation today with a visa expert.
Get Canada visa advice
Book a consultation with a regulated and experienced immigration adviser starting from just £110.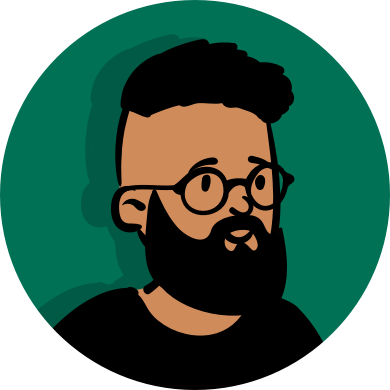 Fayyaz,

Founder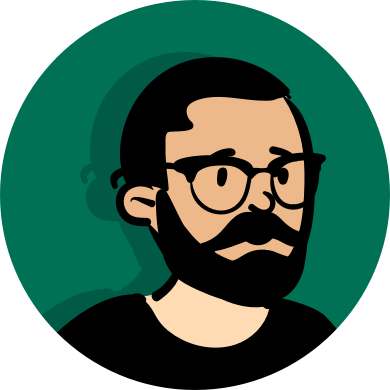 Peyman,

Adviser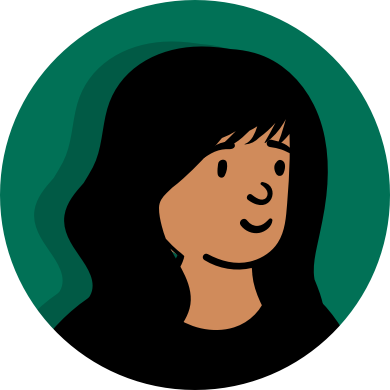 Jaspreet,

Adviser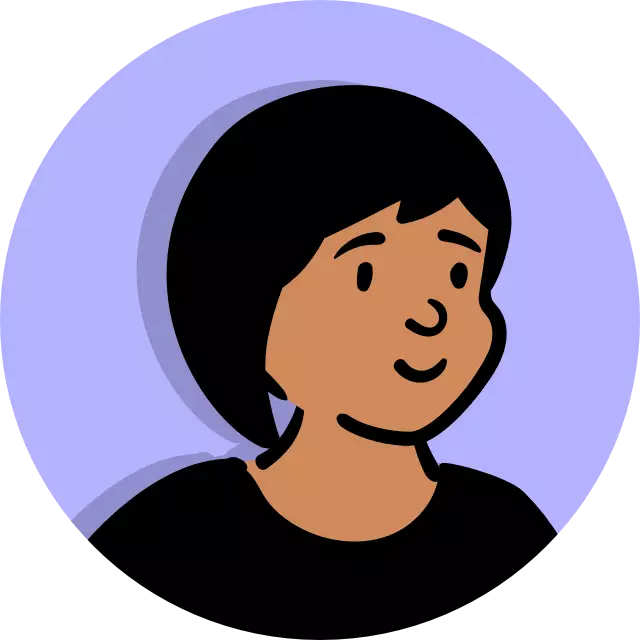 Seema,

Trainer